This time of year we're reminded of a pioneer who feared nobody and risked everything. Someone who looked inside himself and tapped the true potential that was hidden all along. Steve Jobs? No. Richard Branson? Not quite….
KEVIN!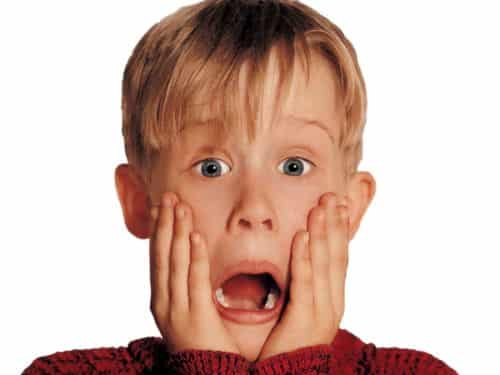 Kevin McCallister, the adorable protagonist in Home Alone and Home Alone 2: Lost in New York, taught us a lot about life, in particular, marketing. How is this so? Keep reading you filthy animal.
1)    Game Plan – "The time to find out you're out of shape isn't when the bell rings." – Paul Stanley, KISS Co-Founder
When Kevin realized that Harry and Marv were going to continue their streak of burglary, he knew he had to step up in a big way. Kevin laid out a plan that had every entrance covered. Whether it was flames, feathers tar or tacks, Kevin strategized an aggressive game plan.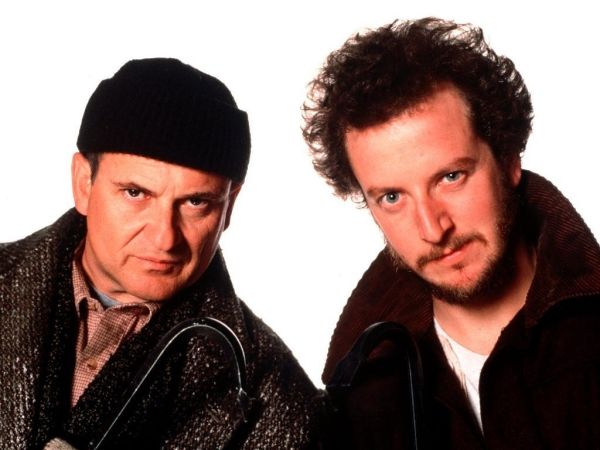 What game plan are you going to lay out in 2016? Do you have a social media strategy? What about potential threats to your business? Lay out a plan so you can respond accordingly when a crisis presents itself.
2)    Get To Know Your Client – Remember Old Man Harley, aka, The South Bend Shovel Slayer!? Kevin's older brother Buzz did a great job of painting a gruesome picture of the neighbor next door who kept to himself and sported an aging ZZ Top beard.
Fast forward to the church scene on Christmas Eve. When Kevin sits down next to Old Man Harley and talks to him one-on-one, he realizes he is down-to-earth and a little misunderstood. Even though Harley is described as a ruthless killer by Buzz, Kevin realizes that his neighbor is just lonely and desperately seeking to reconnect with his estranged son.
What's the point to all of this? Get to your clients or even those within your own internal team. We all have dreams and fears and as humans, look to be heard and appreciated. Spiritual author Emmet Fox describes it perfectly.
"We do not know John Smith… we only know the idea we form about John Smith."
3)    Reward Yourself – Kevin did this with large cheese pizzas, but you can do it with anything. We all work ourselves to death trying to create and strategically think every day. It's the holidays, so be good to you. You have worked all year long so you deserve it.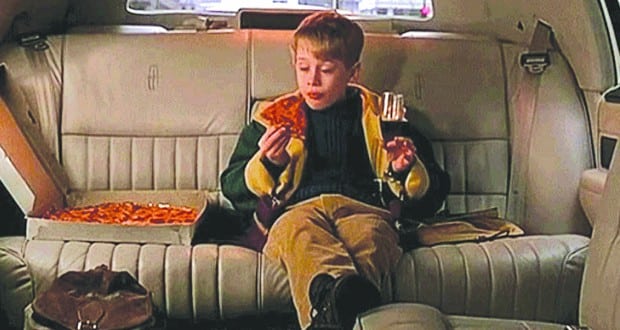 If cheese pizza isn't your thing, go to a movie or get a massage. 2016 will be here before you know it and you'll be racking your brain for content in no time.
Josh Womack is the Co-Founder of Laugh Staff, a company that uses stand-up comedians to help write wedding toasts, dating profiles and engaging content. He is also a Copywriter at Progressive Insurance. And no, he hasn't met Flo.