SIG: Growing Your Box Office, Memberships and Volunteers
March 21, 2019 @ 7:30 am

-

9:00 am

Free – $10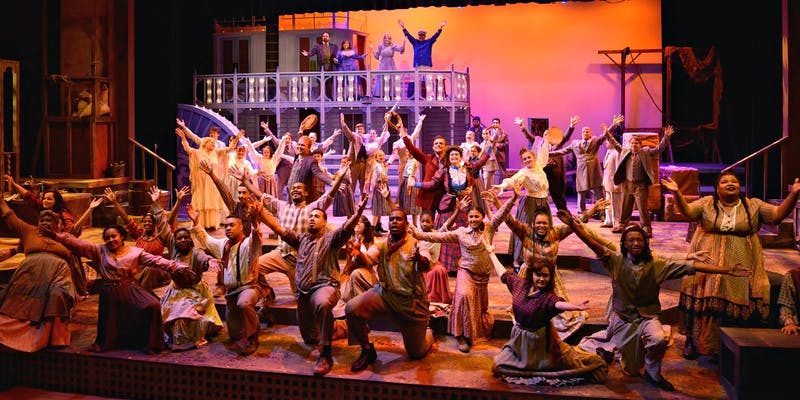 Growing Your Box Office, Memberships and Volunteers
In 2006, the nonprofit Near West Theatre (NWT) embarked upon a collaborative capital campaign through the Gordon Square Arts District to create a permanent home and to be a vital part of the revitalization of the Detroit-Shoreway Neighborhood. A 2012 groundbreaking ceremony at West 67th St. and Detroit Avenue marked the next chapter in NWT's story. Today, its extraordinary 25,550 square foot theatre adds to the vibrancy of this burgeoning theater and arts destination on Cleveland westside. The new theatre includes a stage with fly space and wings; room for rehearsals; and access for a larger and more diverse audience, of all abilities, to enjoy its performances. NWT builds loving relationships and engages diverse people in strengthening their sense of identity, passion, and purpose, individually and in community, through transformational theatre arts experiences.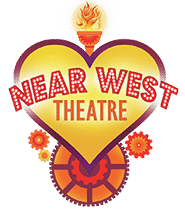 Engaging both patrons and donors is critically important to NWT's success. While Cleveland has a very large and active theater and performing arts community, this also means consumers have lots of entertainment options. Ensuring that box office sales, memberships and donations are always brisk is the responsibility of NWT Marketing Director Dan Ross and Managing Director Michael Obertacz. The two will share their marketing and management insights on how they keep NWT a top theater destination.
Key Takeaways:
How to increase patron engagement
How to attract new members
How to encourage volunteerism
Fast Facts:
Free parking on side streets
A tour will be provided following the presentation for those interested
Coffee, bagels and water provided.
Check-in begins at 7:45 a.m., program begins at 8 a.m.
About Our Speakers:
Dan Ross, Marketing Director, Near West Theatre and Michael Obertacz, Managing Director, Near West Theatre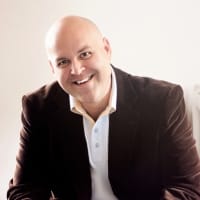 Michael Obertacz earned a Bachelor of Science in Education from Bowling Green State University. He spent a decade as a professional actor performing in over 45 productions nationally. Before coming to Near West Theatre, Obertacz was the Director of Programs with the Center for Arts-Inspired Learning (CAL). There, he was the architect behind a Resident Teaching Artist Initiative, which evolved the organization and increased capacity by adding professional teaching artists to full-time staff positions. He was also responsible for leading a formalized professional development series for artists, which resulted in new and innovative residencies that better serve and engage greater Cleveland students through STEM, ELA and social-emotional integrated programs. Prior to his role with CAL, Obertacz served as the Director of Programs with Career Gear, a nonprofit social service agency providing holistic programming to prepare formerly homeless, incarcerated, and chronically unemployed men to reenter the workforce and successfully support their families. Obertacz received youth development training through the MyCom Youth Work Institute at Case Western Reserve University; was designated a 2008 United Way Junior Fellow through Baruch College in New York City; and is a recent alumnus of the Civic Leadership Institute through The Cleveland Leadership Center, where he now serves on their Alumni Advisory Committee. He also serves on the Education Committee with the Cleveland Museum of Art, and on the City of Shaker Heights Public Art Committee. Obertacz currently resides in Shaker Heights with his wife, Leta, and their two sons.