The Convergence of Offline and Online Customer Experiences
February 27, 2020 @ 9:00 am

-

11:30 am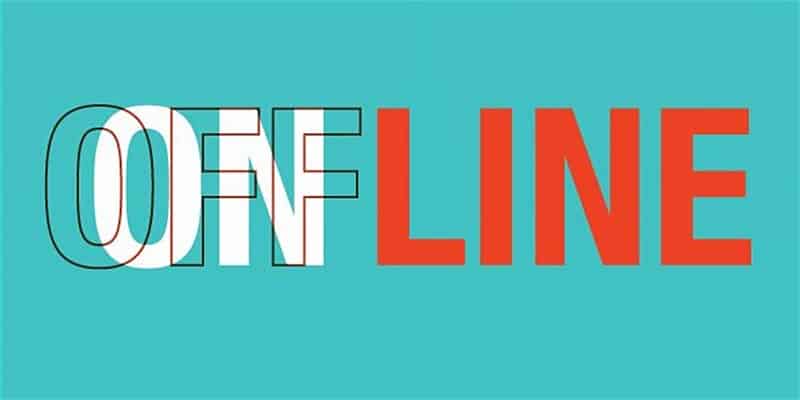 Please join us for our first-ever joint AMA/CXPA session! It's sure to be an exciting topic to discuss. Customer experience lines are continually blurred between on-line and off-line channels. Add to this the complexity of AI and non-human measures and we have unique challenges that have not faced other generations of business. Join us for a panel discussion moderated by Mike Debnar who was the co-founder of 7-11 "7 ventures" while also leading the digital team.
The Facts:
Date: Thursday, February 27, 2020
Time: 9 a.m – 11:30 a.m. (program starts @ 9:30 a.m.)
Cost: Members $15, Non-members $25
Location: Holiday Inn – Independence
Free parking on-site
Continental Breakfast with assorted breakfast breads, bagels & cream cheese plus yogurt. Chilled juices, hot coffee and tea.
Agenda:
9:00-9:30: Check in and networking prior
9:30-10:00: Brief intro of AMA, CXPA & moderator, moderator intro of panel, moderator overview of why we are here
10:00-11:00: Panel discussion
11:00-11:30: Q&A (and additional run-over time) and networking after
Our Speakers:
Moderator:
Mike Debnar
Principal, Medallia
Mike Debnar is the current Principal, Retail and Digital Innovation for Medallia. Mike is a former Medallia customer where he served in a joint role as Vice President/Co-founder of 7-Ventures as well as leader of the Digital Innovation team. He is known as a visionary and transformative thinker.
Panelists:
Mona Stronsick
Director of Market Research, Progressive Insurance
Mona Stronsick, MA, is a Research Director at Progressive Insurance where she has been employed for the past 22 years. She leads a highly productive team to design and execute research activities that connect the consumer to Progressive's product and service offerings. She is dedicated to delivering high quality, cost-effective insights in support of the company's business strategies.
Justin Chappel
Global Director of Customer Experience, Hyland Software
Justin joined Hyland in the Summer of 2019 with over 10 years of leadership experience in Customer Success and Customer Experience. Justin leverages a CS/CX methodology that focuses on understanding the customers' journey and measuring the moments that matter. By seeing things through the customer's eyes and helping to remove barriers, Justin looks to help in continuing to drive a customer-first culture at Hyland. Hyland's CX team under Justin's leadership is responsible for collecting feedback from customers both in a structured and unstructured format.
Andrea Penn
Director of Client Experience, KeyBank
Andrea Penn joined KeyBank in December 2017 to fill a newly created position of The Director of Client Experience for the Consumer Banking group. In this role, Andrea is responsible for ensuring that Client Experience measurements are reviewed and reacted to. Reaction can be in the form of action planning or process improvements. Over her short tenure, measurements have been aligned, goals have been set, and leading with the client has become part of the fabric of Key. KeyBank prides itself on ensuring the voice of the client is heard. Prior to joining KeyBank, Andrea spent 10 years at Bank of America where she had responsibility for the Client Experience of consumers in collections.
Kathleen Maley
Head of Consumer & Digital Analytics, KeyBank
Kathleen Maley is Sr. Director of Consumer and Digital analytics client Analytics at KeyBank. Since joining KeyBank in October 2017, she has focused on creating and executing an analytics agenda in partnership with KeyBank's lines of business. Kathleen and her team uses data and analytics to shape strategies and inform business decisions that ultimately create shareholder value. Prior to her role at KeyBank, Kathleen spent 12 years at Bank of America where she held various positions of increasing responsibility.