What's in a name – A discussion of marketing roles in today's business
May 3, 2021 @ 5:30 pm

-

6:30 pm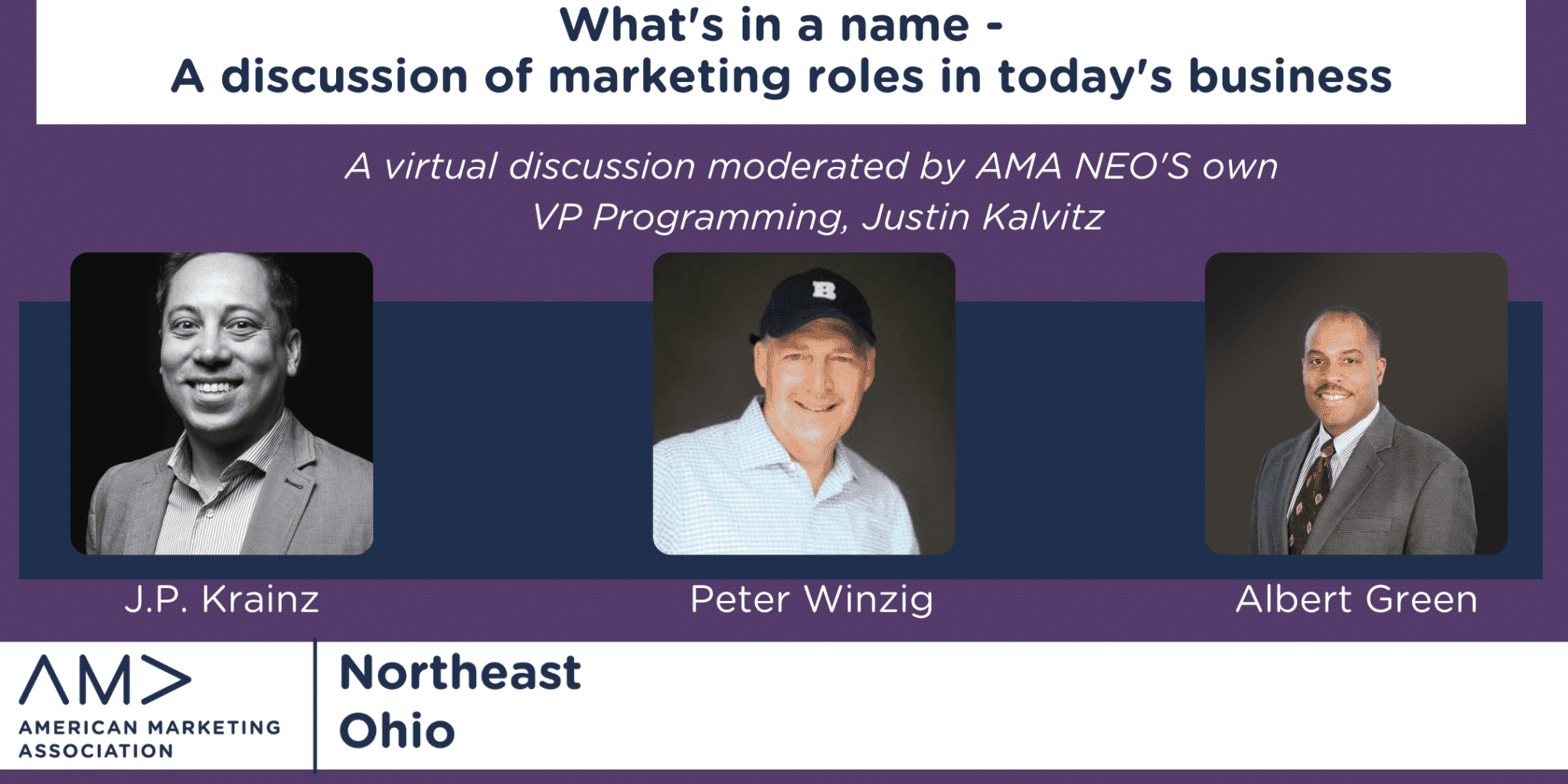 A look at current marketing roles and objectives and how things are changing.  This will be a great discussion for those that are looking to better organize or plan their marketing teams.   We will look at roles from a historical stance vs today's roles and discuss marketing focus across a variety of categories with a diverse panel of marketing leaders.  
Join the online webinar here: https://us02web.zoom.us/j/87561791143
Moderator:
Justin Kalvitz – VP Programming AMA NEO Board of Directors 
Panelists:
J.P. Krainz – Director, Account Services Department at thunder::tech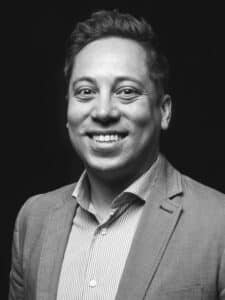 After over 15 years in marketing agency life and almost a decade at thunder::tech, J.P. Krainz is a bonafide expert on managing client relationships. He specializes in setting strategic direction for the thunder::tech team of account and project managers while focusing on continuous improvement in customer satisfaction through process, iteration and education. J.P. received his BSBA from John Carroll University and M.B.A. from Cleveland State University.
Albert Green – Founder and CEO of AMG Consulting Group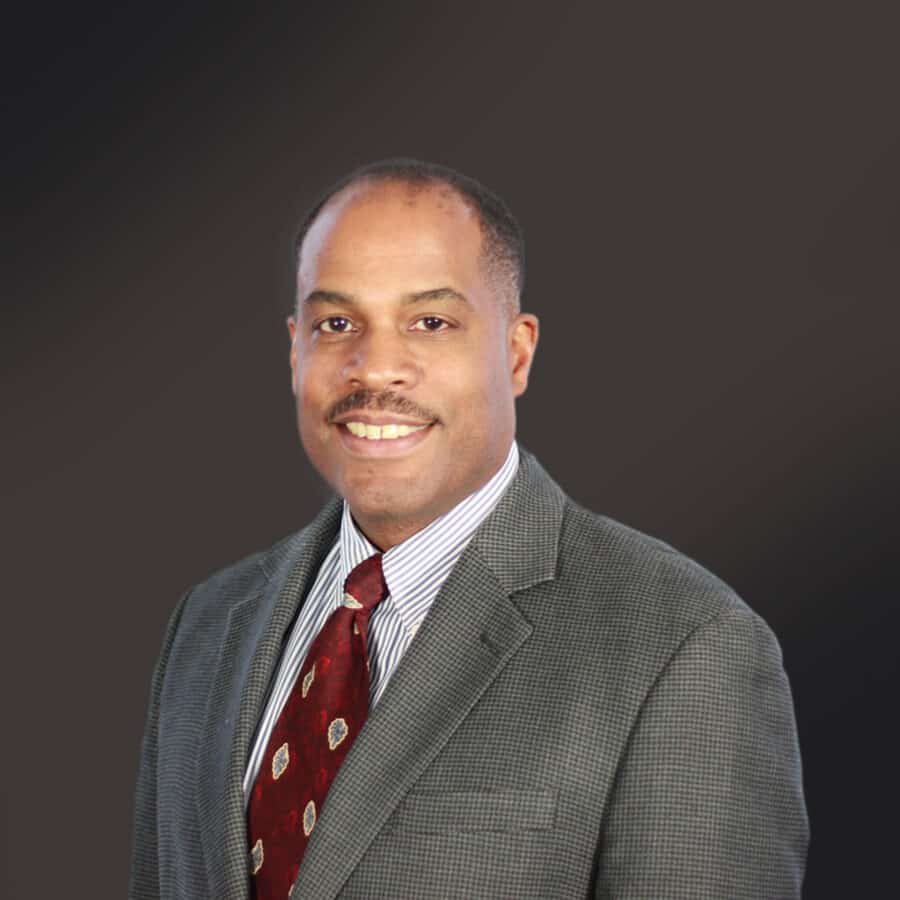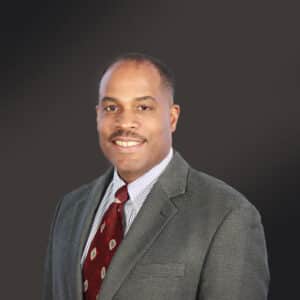 Albert has a proven track record as a CEO and corporate thought-leader, with the demonstrated tenacity to transform companies, industries and communities.
Peter Winzig  – Owner & Chief Idea Officer at Ignition Idea Group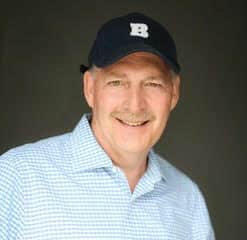 Peter has 30+  years in advertising and marketing. He is experienced in strategic planning, positioning, branding and breakthrough creative for retail, commercial, industrial and corporate clients.