Creating and delivering awesomeness to customers, employees and stakeholders
June 29, 2021 @ 2:00 pm

-

3:00 pm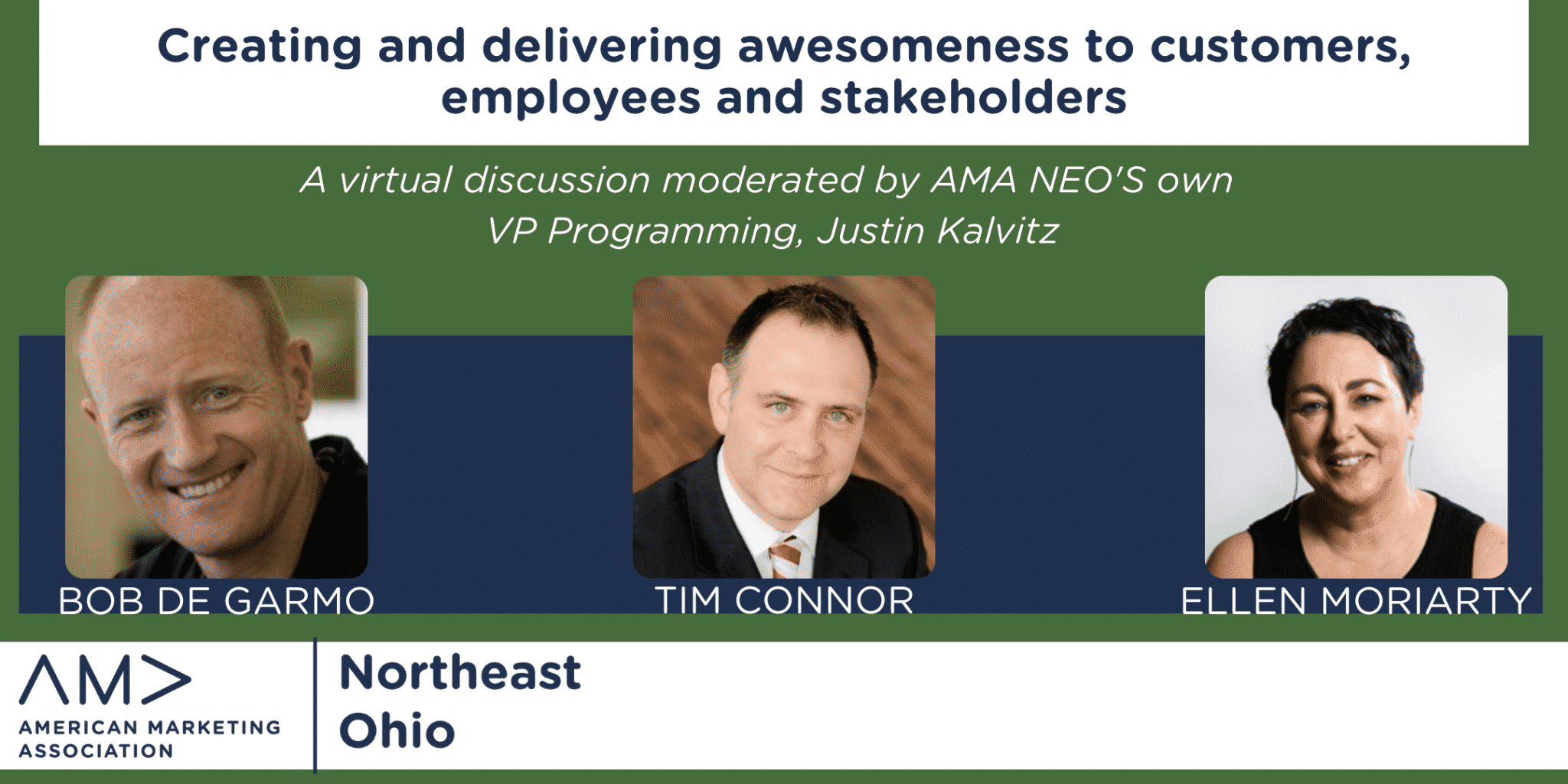 Shamrock is a results -focused, creative-minded full service marketing company. We specialize in generating ideas, aligning the products and services and creating the efficiencies that help companies thrive. We are a team of doers, go-getters, and problem solvers that have a deep understanding of business and marketing and can help you tell your story with marketing solutions that make sense for you and allow you to make the meaningful and memorable brand connections.
While our services and technologies have evolved over the past 35+ years, Shamrock's focus on creating and nurturing an engaging, authentic corporate culture remains unchanged. It's the exceptional people we attract that make Shamrock truly unique: we're fueled by a rock star team with a shared passion for creating opportunities for our clients and their brands. Based in Westlake, Ohio, our national footprint includes sales offices and fulfillment centers throughout the United States.
Panel
Bob De Garmo – President
Bob is all about balance—and perspective: He has the innate ability to see things through the eyes of others, which is why he is very much in sync with colleagues, clients and supplier partners alike. He wears multiple hats at Shamrock with relative ease, serving as motivator, mentor, problem-solver, and brand strategist. He does more than listen; Bob truly hears you. And that's because he has a genuine interest in what people have to say. He digs deeper to find the right solutions as he works with our sales team to amplify results for our clients. He's got next-level energy, adds life to the party, and is passionate about celebrating family and friends, and helping people succeed.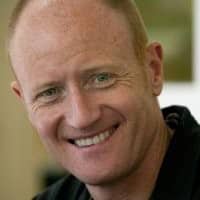 Tim Connor – COO
Tim is equal parts action and strategic guidance (ahem, dad to four daughters). He's been with Shamrock for 25 years where he's built not only a career, but lasting relationships. Tim is all about making meaningful connections with our valued clients and vendors. From that platform, he shapes Shamrock's supply chain management, developing strength, quality and diversity in supplier partnerships—the stuff that makes for great deliverables. Add in operational efficiency and expert execution and its clear Tim is intentional about driving results. He's a big-picture guy who puts his experience to work helping our clients solve challenges by aligning the right components, using the right channels, with the right partners.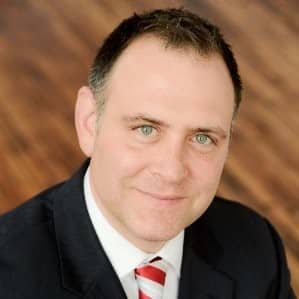 Ellen Moriarty – Director of Marketing and Creative Services
Ellen is passionate about helping clients tell their stories through extraordinary brand experiences. A serious right-brainer, she is a creative visionary with a highly collaborative approach: She doesn't work for clients; she works with them. By focusing on what makes each client and business unique, Ellen uncovers the uncommon. She leads our team in weaving these details into colorful narratives that resonate with target audiences and incite action surrounding brands, from small startups to household names. Ellen's superpower is her quick wit, which also comes in handy raising three kids.