How Nonprofits Market and Message to Vulnerable Audiences
September 26, 2019 @ 7:30 am

-

9:00 am

Free – $10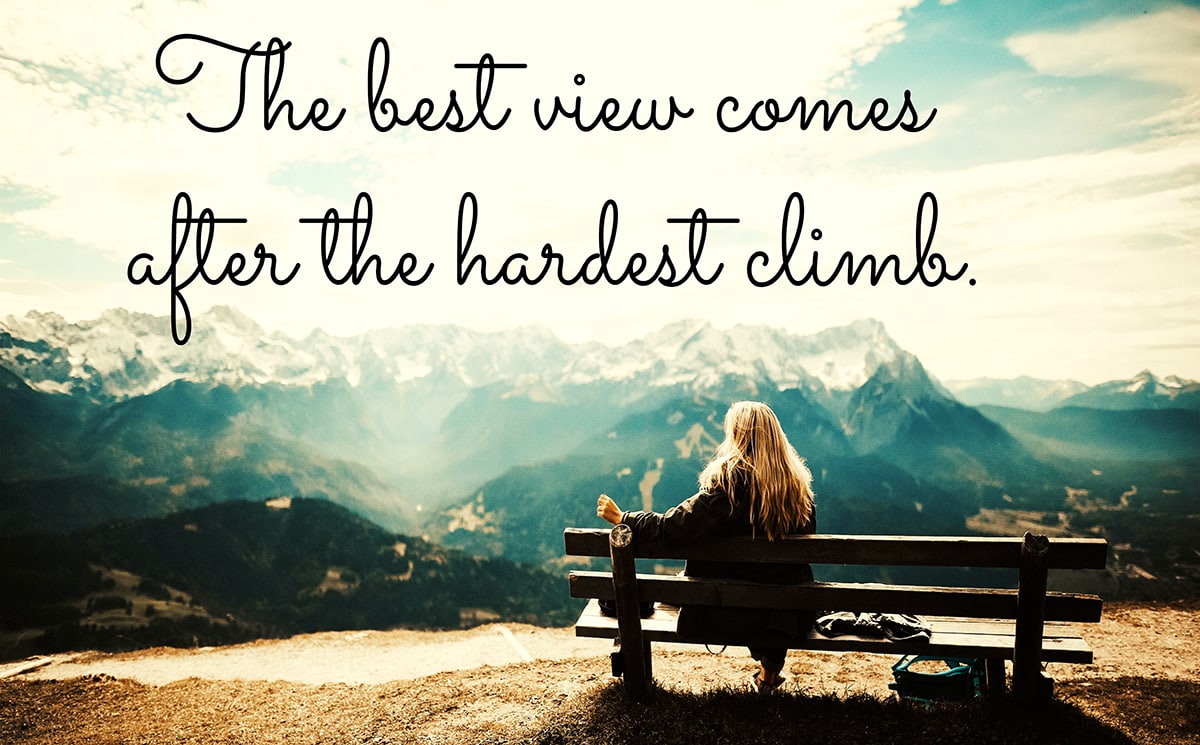 Caring for people in desperate, often life-threatening situations require incredible strength and compassion. For nonprofit health and human services agencies involved in this type of work, telling your story and marketing your services necessitates a special touch.
The Cleveland Rape Crisis Center (CRCC) and LifeAct operate in this world every day. How do they craft their messaging and build campaigns that find the right mix of education, emotion, and fact-based information? How do they make their appeals uplifting amidst such despair?
Both CRCC and LifeAct have continuously grown their organizations for a combined 72 years. They're recognized as thought leaders and outstanding service providers in their respective fields. Come discover how they successfully market their organizations and tell their stories with passion and persuasion
Key Takeaways:
The importance of storytelling
Why demonstrating impact and outcomes is important
Which communication channels are the most effective for reaching your audience
The Facts:
Date: Thursday, September 26, 2019
Time: 7:45-9:00 a.m. (event starts @ 8 a.m.)
Cost: Members FREE, Non-members $20
Location: Cleveland Rape Crisis Center
Parking on-site
Bagels, coffee, orange juice, water are provided
Learn:
The importance of storytelling
Why demonstrating impact and outcomes is important
Which communication channels are the most effective for reaching your audience
Cleveland Rape Crisis Center
The Cleveland Rape Crisis Center (CRCC) was founded in 1974 in response to Cleveland's long-standing need for services to assist survivors of sexual assault. CRCC supports survivors of rape and sexual abuse, promotes healing and prevention and advocates for social change. Over the years, CRCC has grown from a grassroots, volunteer-run hotline service to assist survivors of rape and sexual abuse to a 60-employee nonprofit organization providing leading counseling services, victim assistance in the justice system, and 24-hour services to survivors of rape and sexual abuse in Cuyahoga, Geauga, Lake and Ashtabula Counties.
LifeAct
LifeAct delivers lifesaving suicide prevention educational programs to Northeast Ohio middle schools & high schools. It's trained, caring instructors teach teens to recognize the warning signs of depression and suicide, empowering them to come forward to seek professional help for themselves or others. The goal of the program is to raise awareness among young teens about unhealthy behaviors that indicate that a teen is struggling and needs adult help. Early identification and intervention for teens with mental health issues is the most effective way to prevent teen suicide. LifeAct reaches 30,000 students a year with its critical programming.
About the Speakers: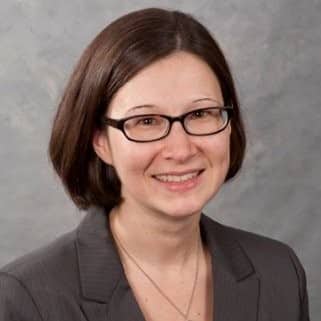 Jennifer Schlosser
Jennifer Schlosser has served as the Director of Community Engagement at the Cleveland Rape Crisis Center since 2015. She has deep experience in strategic public relations, media relations, marketing and branding for nonprofit and government organizations. Jennifer has spent nearly her entire career working in the nonprofit space having served in senior-level communications positions for Cuyahoga Arts & Culture, the Cleveland Orchestra and the Office of the Governor, State of Ohio. Jennifer earned a B.A. in English from Otterbein University.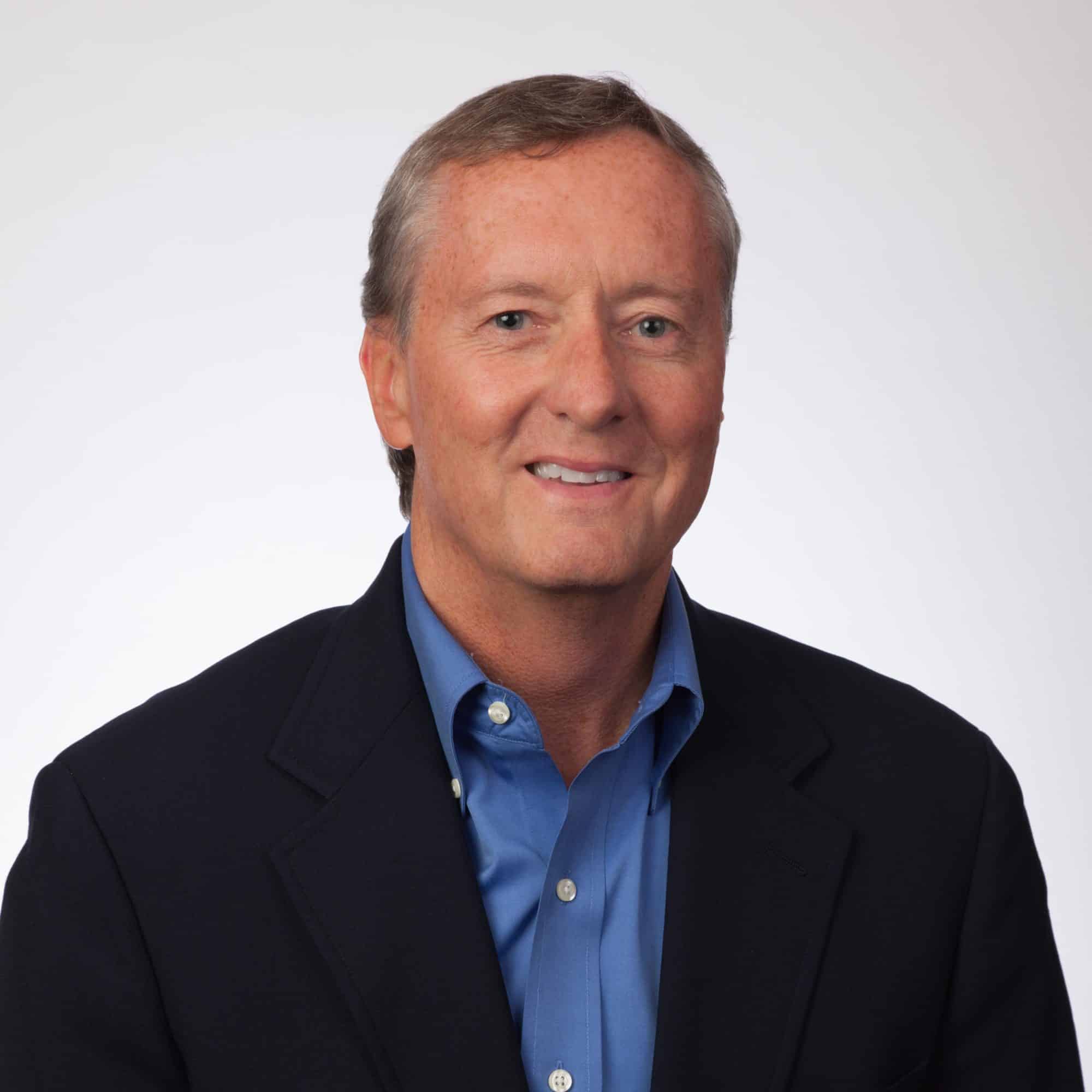 Jack Binder
Following a successful 25-year career in the chemical industry, Jack Binder shifted his focus to the nonprofit world and became the CEO of LifeAct in 2013. Under his guidance, LifeAct has become a leader in mental health awareness leading to early-intervention and crisis management & prevention for middle school and high school students. His team has developed in-class curriculum used by schools all across Northeast Ohio. Jack's commitment to serving the community also extended to his role as a long-time council member for the Village of South Russell and board member of the Chagrin Falls School District. Jack earned a B.A. in Economics & Public Administration and is completing an MBA at Cleveland State University.