MAICON 2022
August 3, 2022 @ 8:00 am

-

August 5, 2022 @ 5:00 pm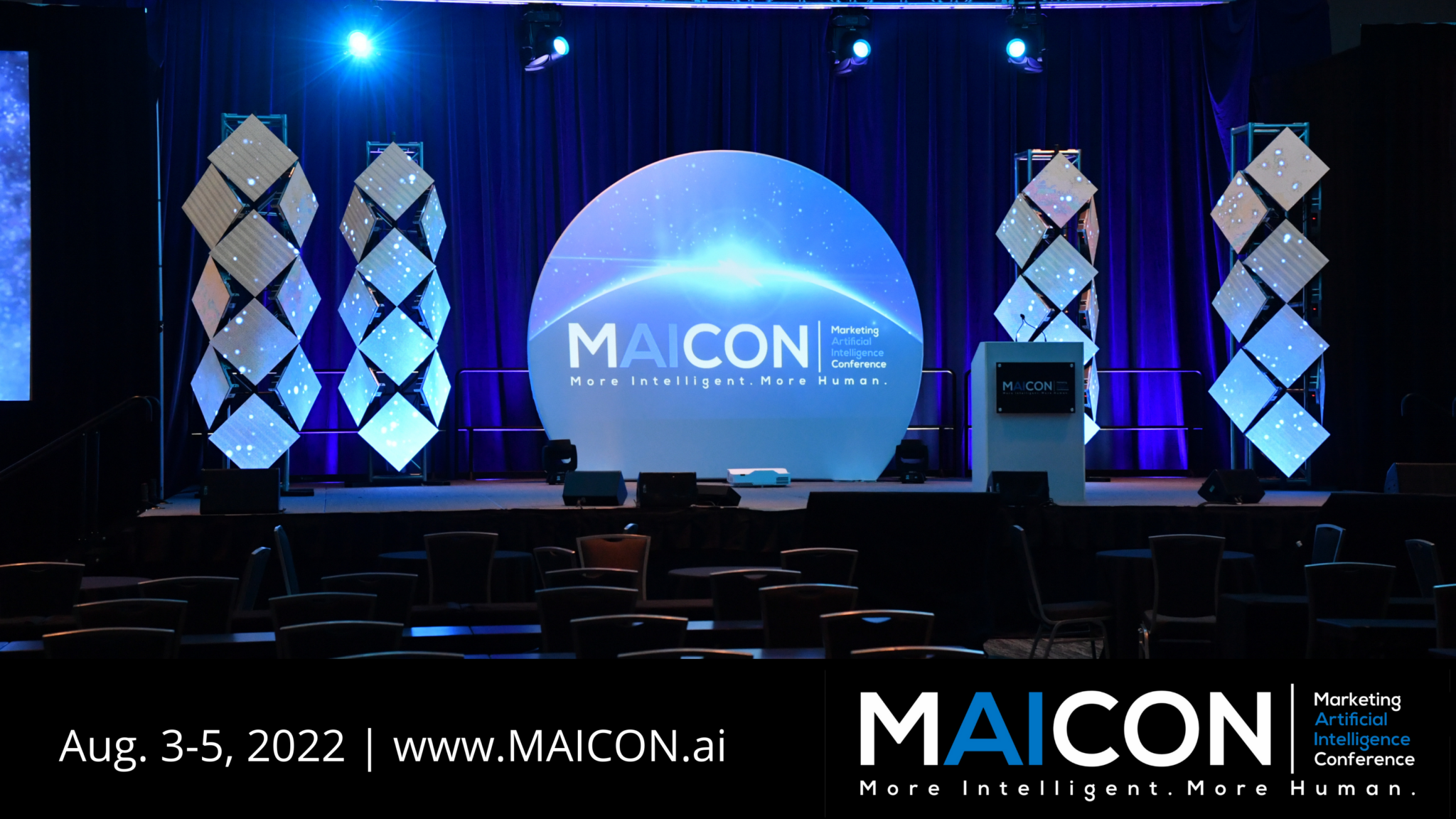 The Marketing Artificial Intelligence Conference (MAICON) brings together top brand marketers, entrepreneurs, AI researchers, authors, and executives to share case studies, strategies, and technologies that make AI approachable and actionable for marketers. In Cleveland, OH, Aug. 3-5, 2022, the event features keynotes, breakout sessions, workshops, and networking opportunities.
MAICON is designed to help marketing leaders understand AI, educate their teams, garner executive support, pilot priority AI use cases, and develop a near-term strategy for successfully scaling AI.
The event targets director-level and above marketers and largely caters to non-technical audiences, meaning attendees do not need backgrounds in analytics, data science, or programming to understand and apply what they learn. You can learn more at www.MAICON.ai.