NONPROFIT SIG: Marketing to Prospective College Students of All Ages & Walks of Life
January 24 @ 7:45 am

-

9:00 am

Free – $10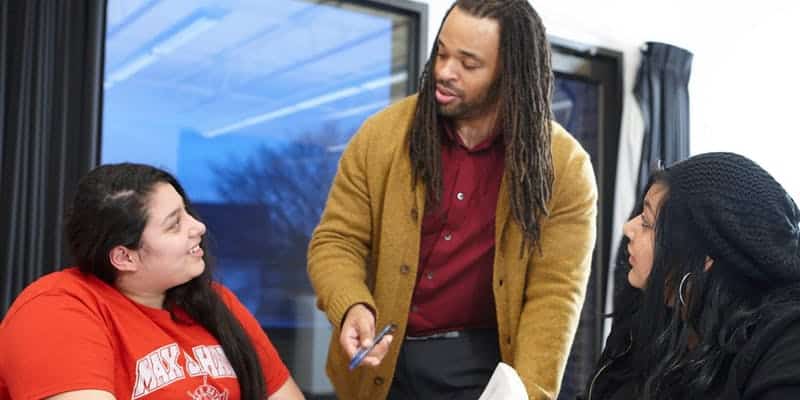 College Now's mission is to increase postsecondary educational attainment through college and career access advising, financial aid counseling, and scholarship and retention services. College Now was the first organization of its kind in the nation. Since then, it has become the largest in Ohio and remains one of the largest in the country. College Now helps students as early as middle and high school students as well as adult learners achieve their dreams of going to and succeeding in certificate, two-year and four-year degree programs. It reaches over 25,000 students and adult learners a year, providing college access success advising, financial aid counseling and scholarship and retention services. Many of its students are from low-income families and are first-generation college students. College Now also focuses on adult learners and is critical to developing Greater Cleveland's talent. It provides solutions to adults, ages 19 and older, who want to return to college or are enrolling for the first time. The College Now Resource Center is a primary point of contact with adult learners, including dislocated workers, unemployed individuals, displaced homemakers, and veterans. College Now also hosts a biennial event called "Bag Lady Luncheon" that brings 900 people together and raises $400,000.


College Now has multiple audiences to target, as do many nonprofits. They have to effectively communicate with middle school and high school students, adult learners, school administrators, parents, colleges and financial institutions to name a few. With nominal a marketing budget, Elizabeth Day has to make sure her marketing efforts are effective and far reaching. At this Nonprofit SIG, Day will share her ideas and tactics for making your marketing dollars go further.
You'll Learn:
How to find a "voice" that resonates with students and their families
Tactics for reaching a diverse audience (e.g. middle school and high school students, adult students returning to college, displaced veterans, dislocated workers, etc.)
How to ensure all your financial information is transparent, accessible and easily understood
Fast Facts:
Free parking is available both in the front and rear of Tech Elevator on their surface lot.
Coffee, bagels and water provided
Check-in begins at 7:45 a.m., program begins at 8 a.m.
About Our Speaker: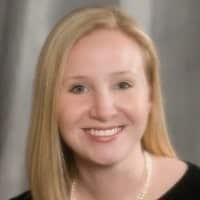 Elizabeth Day is the Senior Director of Marketing and Communications at College Now where she's served for the past eight years. In her role, Day implements marketing and communications outreach including media relations, special events and social media to position the organization as a leader in college access, locally and nationally. This includes overseeing web development, e-newsletters, social media content, print collateral, the Annual Report and promotional videos. She also serves as a member of the executive leadership team, providing strategic counsel to the CEO. Prior to joining College Now, Day worked in marketing and communications roles for the Cleveland Leadership Center, the Kellogg School of Management and the City Club of Cleveland. Day graduated from John Carroll University with a BA in Communications and also earned a MA in PR/Advertising from DePaul University.