Professional Development Luncheon: Barry Chandler, Principal, Storyforge
November 2, 2017 @ 11:30 am

-

1:00 pm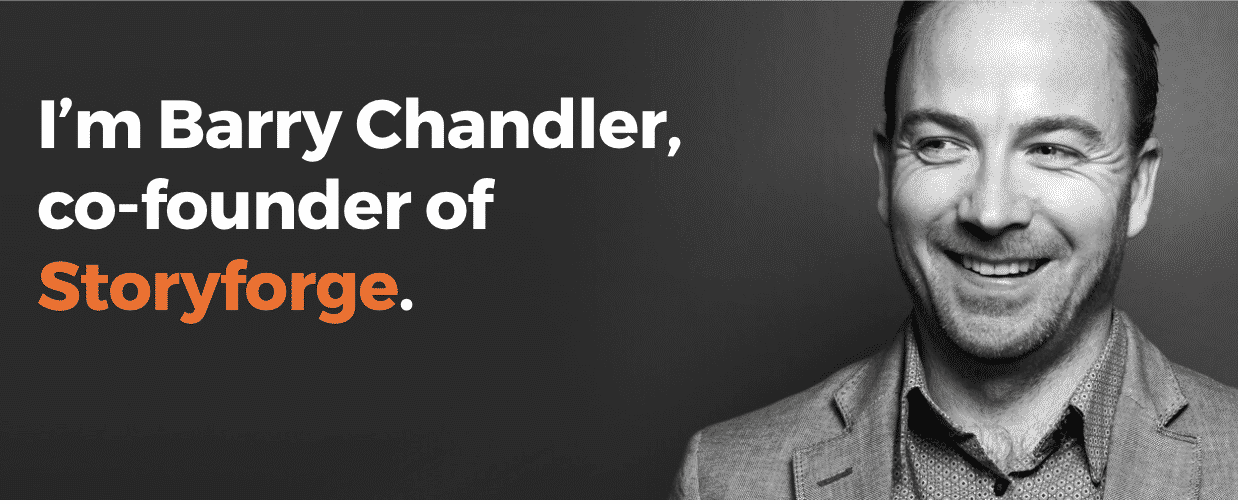 Authentic Advertising: Purpose, Strategy, and Storytelling
Barry Chandler believes the advertising industry is in need of drastic change. Barry is co-founder and principal of Storyforge—a brand strategy company that builds businesses by focusing on purpose before profits. Barry will join AMA NEO and AAF-Akron to talk about what customers today care about, building a purpose-driven business, who the true storytellers are, and the future of our industry.
About the speaker:

Barry Chandler, co-founder and principal at Storyforge, specializes in business building, brand strategy and marketing. Since 2003, he has built three (and sold two) strategic consulting businesses and worked with more than 500 businesses from pre-revenue startups to publicly traded organizations to help them drive margins and identify a differentiated brand position.
Barry Chandler – AAF-Akron from AAF Akron on Vimeo.
In 2014 he co-founded Storyforge, a strategy company helping ambitious companies change their course and the world by discovering their singular purpose, forging their story, and aligning their positioning, people, products and profits with it.