January Lunch and Learn: The Shift in Influence
January 18 @ 11:30 am

-

1:00 pm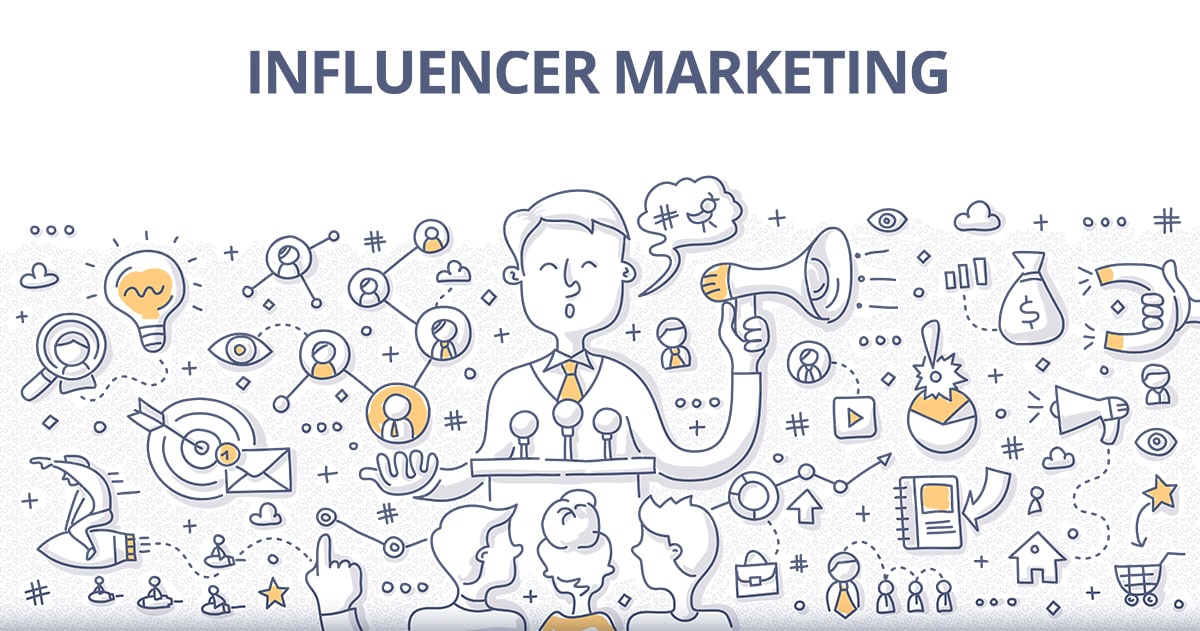 Examine the shift from mass marketing and branded content to partnering with influencers to connect with consumers. Two experts, The Marketer and The Influencer, will share best practices.
The Marketer
John Lytell, Brand Editor, Progressive Insurance, will share his experience and perspective on a brand's use of influencer marketing and illuminate his experiences along the way.
The Influencer
Charity D'Amato, Owner & Designer, studio Chartreuse will share her experiences to help the marketing audience better understand this trend from the influencer's perspective. Coincidentally, Charity was one of the influencers that John partnered with.
About John Lytell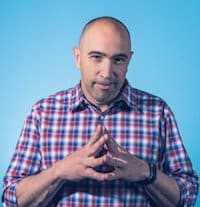 John Lytell is a writer, runner, dad, music junkie, and unabashed Cleveland sports fan who inspires, incites, and unites audiences of Fortune 500 corporations and small businesses through brand storytelling and integrated marketing content programs. He leads influencer and content marketing efforts at Progressive Insurance, where he is the Brand Editor at 96 Octane, Progressive's in-house creative agency. Over the past 20 years, he's elevated the content efforts of such hallmark Cleveland brands as KeyBank, NiSource, Cuyahoga Community College, The Salvation Army, and Associated Estates Realty Corp. You can find him on LinkedIn or Twitter sharing all things content strategy, content marketing, influencer marketing and living in Cleveland.
About Charity D'Amato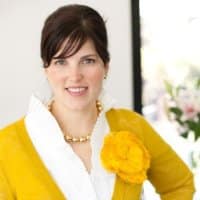 Charity is the founder of studio Chartreuse, a design and packaging firm located in Lakewood, Ohio. She is a graduate of Syracuse University with a Bachelor of Arts degree in Communication Design and Arts Education. Charity is a Cleveland Bridge Builders graduate and the recipient of the 2010 Inside Business Athena Young Professional Award. Since 2007, Charity has also been the voice behind the regional lifestyle blog, iheartcleveland.com. Charity and her family live in Shaker Heights, Ohio. "I really adore that I get to come to work every day and be creative. This is my passion and my reality."
See you at the Holiday Inn (Plenty of free parking available)!
Lunch Choices:
Green Salad with Roasted Chicken, fruit, and garlic bread or
Pasta Primavera Alfredo with zucchini, squash, onions, tomatoes, parmesan and fresh herbs
Seating is limited, so register soon.
Schedule:
Check in- 11:30am-Noon
Program – Noon-1:00pm