Add AMA events to your calendar!

Enjoy member benefits and savings on events!
JOIN US. UPCOMING AMA NEO EVENTS.
April 6
How to Market…Yourself! Targeted Career Coaching Workshops.
On Thursday, April 6th, The Northeast Ohio Chapter of the AMA will offer tandem workshops to teach you how to better market yourself, regardless of where you are in your career. YOU decide which session is right for your current career status.
"Marketing Yourself 101" For young professionals and soon-to-be college grads, David Rust, President of Coaching Solutions will discuss how to position yourself, interviewing skills and networking basics.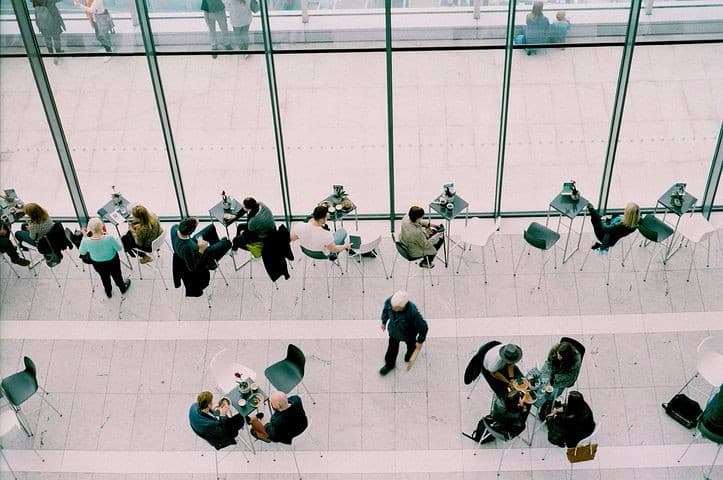 "Marketing Yourself 102" Established professionals can learn from Kurt Treu, "The Growth Coach of Greater Cleveland." He'll help you stand out from your competition through all channels of presentation (online, print and in-person), and teach you how to take your networking to the next level.
After the concurrent sessions, the entire group will meet up to practice their new skills during a networking happy hour with drinks and appetizers!

Check-in starts at 4:30 PM, with workshops starting promptly at 5. The hour-long workshop sessions will include a presentation plus Q&A, so make sure to bring something to take notes. Networking reception runs from 6-7 PM.
Internet access will be available. Onsite parking is free.
April 27
2017 AMA Cleveland/Northeast Ohio
Market Research Conference
Learn about the latest developments in the field of market research and network with industry peers during this can't-miss annual day-long event. Discounted early registration is open now!
DoubleTree Hotel, Independence

A Look Back At Our Marketing Mingle…
Thanks to all who attended our Marketing Mingle on March 10. We had great discussions around content marketing, market research, marketing career paths, marketing on a budget, event marketing and branding.  And, Happy Hour at The Westin sure did not disappoint!  For more photos, visit our Facebook page!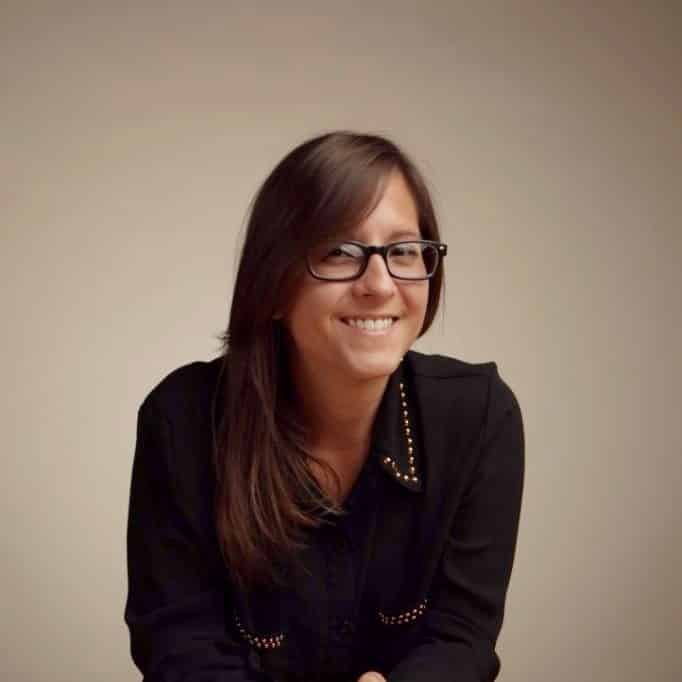 MEMBER OF
THE MONTH
Madeline Malicki
Madeline is Senior Manager, Social Influence at Adcom, a full-service marketing and communications agency in Cleveland, where she manages a wide variety of local and national public relations, social media, and experiential marketing accounts. She is also an active Cleveland AMA Board Member for two years and is the current President-Elect.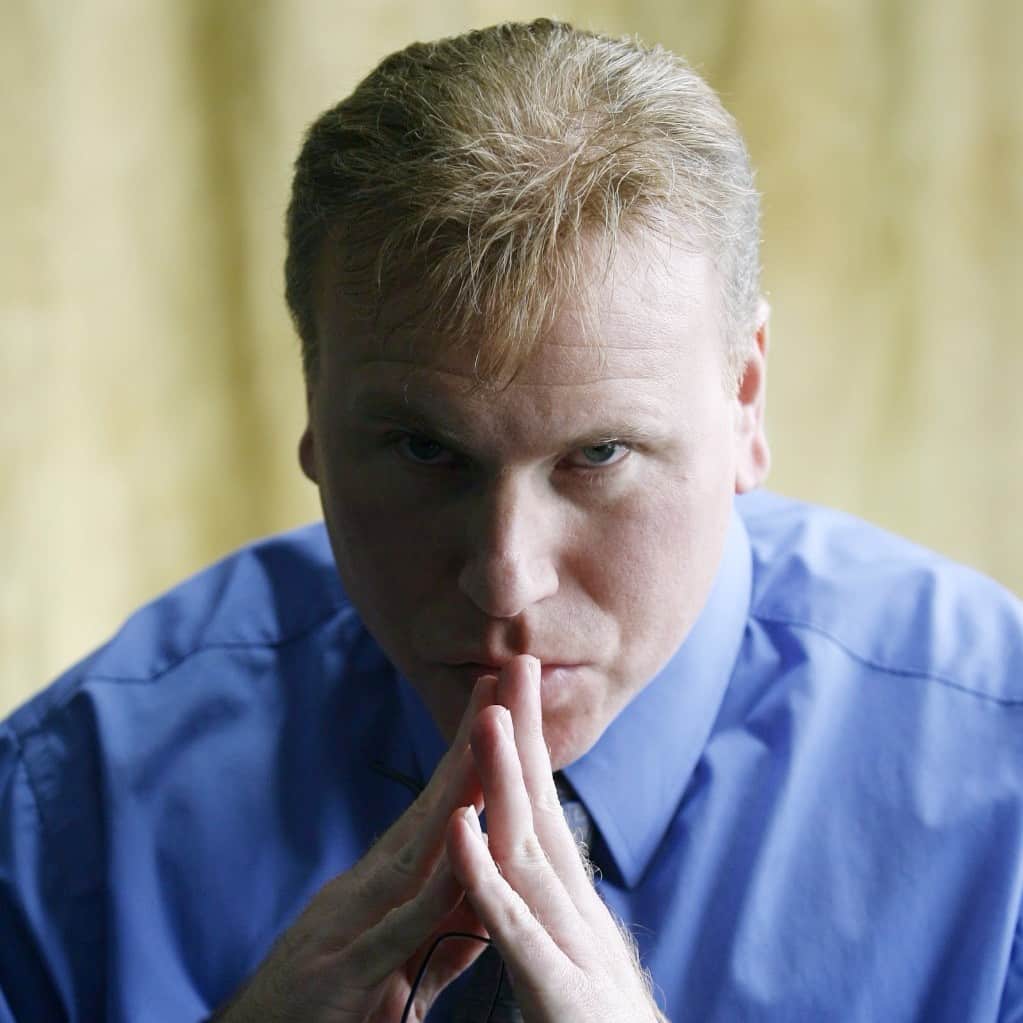 VOLUNTEER SPOTLIGHT
Rodger Roeser
Rodger is Public Relations Advisor for AMA NEO. He is also the CEO of Cleveland & Cincinnati-based marketing and PR strategy firm The Eisen Agency, which works with organizations throughout the U.S. to assist in their growth, lead generation, communications and branding initiatives. Rodger shares some surprising facets of his life and career with us.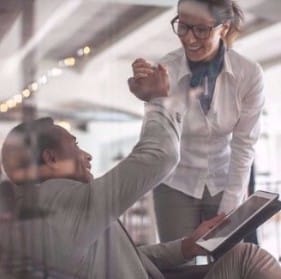 AMERICAN MARKETING ASSOCIATION
Marketing News
Marketers' confidence is at an all-time high in 2017, but they see room for improvement. CMOs see opportunities to better quantify ROI, drive customer-centric culture, understand rapid tech changes and invest in insight analytics. However, 30% of marketers say they are concerned that their organization is not investing in the right customers.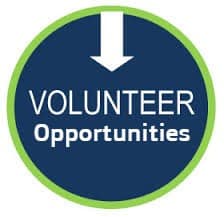 IMPORTANT POSITIONS AVAILABLE!
We are currently in search of a
Copywriter
,
Salesforce Administrator
, 
Hospitality Coordinator, Content/Digital Special Interest Group Lead,
 and 
Webmaster 
– positions vital to the success of the AMA. Please 
email us
 for more information, or fill out the
application
.
New Members
Welcome!
Jolene Taggart, Marketing Coordinator, Hummel Group
Brandy Scheule, Brand Manager, e2bCalibration
Renewing Members
Thank You!
Shirley L Shriver, Partner, Strategy and Insights, Hitchcock Fleming & Associates, Inc.
Anne Rosenberg, Vice President of Marketing and Communications, Jewish Family Service Association of Cleveland
Kevin J Kinsley, Partner, Client Development , Hitchcock Fleming & Associates, Inc.
Lisa Zone, Managing Director, Dix & Eaton
Julie Krebs, President + Principal Brand Advisor, Virtual Brand Advisors
Eric  Kogelschatz, Chief Strategy Officer, shark&minnow
THANK YOU TO OUR GENEROUS PARTNERS!