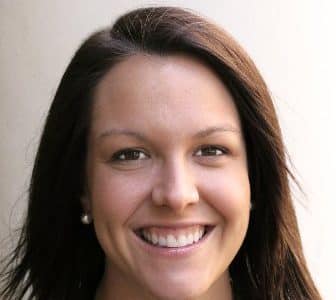 Jillian Eddy is the December Volunteer of the Month. Get to know her here!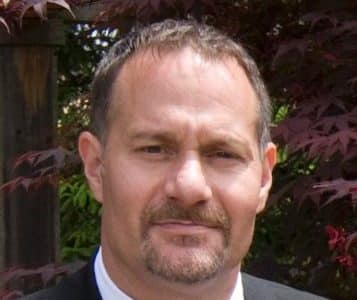 Ron Levine is this month's member of the month. Get to know him here.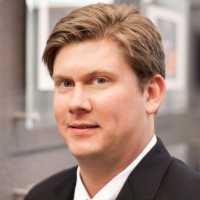 Lead validation may be the best-kept secret in all of Internet marketing. Add this step to your campaign process, and you will begin to see dramatic improvement in online lead generation.