When social media campaigns are done correctly, they can turn out to be a cost-effective way to build your brand. In fact, a recent survey by Buffer found that more than 70% of marketers believe their efforts through social media are "somewhat effective" or "very effective" for their business. It can and will help you connect to your target market in an optimal way.
But building a brand through social media campaigns goes beyond choosing platforms that fit your image and providing great content to share. You have to have a solid strategy to back it up.
Let's take a look at three examples of how Kuno Creative used social media campaigns to help build a brand for three clients using three completely different strategies.
Create Instagram Ads To Drive Leads
One of the best examples of how we created Instagram ads to drive leads came in the form of a contest we helped run for an instant camera company. The success of this social media campaign lies in the strategy.
The company wanted to generate 5,000 subscribers by giving away one of its instant cameras. This is a critical part of any strong social media campaign: defining your goal.
Once the goal was established, our team worked to break down their target audience into seven different buyer personas. They included:
The Beauty Fashionista
The Social Butterfly
The Travel Addict
Art Creatives
Fun-Loving Kids/Teens
Parents
This camera is marketed to tweens, so targeting beauty bloggers, influencers, travelers, creatives, young people and their parents was critical, and so was the timing. The contest started about a month before Christmas — peak gift-searching season, and it ran for 24 days. Someone had a shot at an early holiday gift.
The theme of the ads was consistent. They looked generally the same. The biggest difference between them? One was a 6-second video. The other was a still image.
To enter the contest, participants had to fill out the corresponding form. A contest entry also doubled as an email subscription (or lead), so it served a dual purpose.
At the end of the 24-day run, the numbers were impressive. The Instagram ads generated more than 13,000 leads, nearly tripling the goal of the campaign. And the overall cost turned out to be an astoundingly low 37 cents per lead.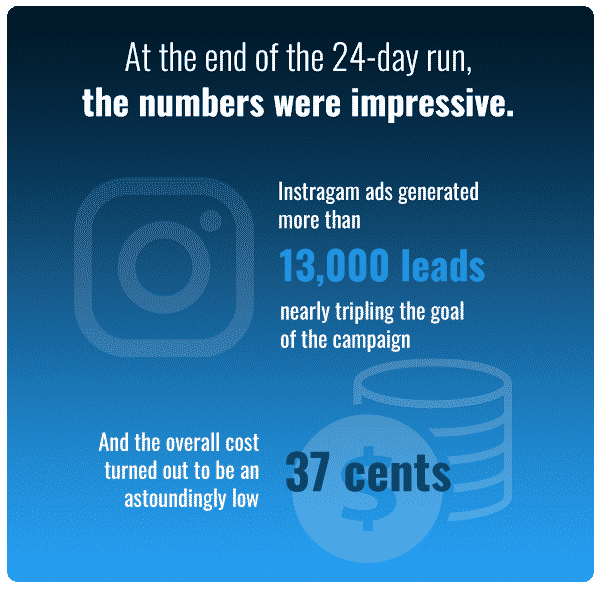 When we ran an A/B test on the 6-second video ad and the still-image ad, we discovered the still-image ad was responsible for 80% of the leads.
It goes to show you that if you're developing a social media campaign, the right tactics, timing and targeting can help you to not only exceed your goals but keep your cost per acquisition low.
Facebook Ads Support Lead Generation
Not to be outdone was a Facebook Ad campaign Kuno Creative put together for a Cleveland-area chain of childcare centers.
The goal was to increase the number of preschool leads for the company. We were hoping to build on the 160 leads we generated from a similar campaign the year before.
A lead would be someone who signed up to learn more about the preschool program or expressed interest in a virtual tour of one of the facilities.
To reach our goal, it was decided that we would cast a wider net. The target audience was expanded as was the area we were targeting and we also increased the number of people we planned to retarget. The timing was also critical. Since preschool started in the fall, the ads ran from July until September — the beginning of the school year.
The biggest difference between this campaign and the Instagram ad campaign was that the 6-second video proved to be very successful. We found that a few pictures of cute kids, a couple of dissolves, and some catchy music proved to be very effective.
We found out just how powerful Facebook Ads can be. The campaign generated more than 400 leads (again, nearly tripling the number of leads collected the year before). We discovered that expanding the audience also helped to keep the ad frequency low, so people weren't being inundated with the same ad multiple times. It also goes to show that no matter how successful you may have been in the past, almost any social media campaign can be improved upon.
YouTube Channel Optimization For Brand Awareness
Northeast Ohio is home to the largest orchid producer in North America and we're proud to partner with the company. But even large, well-established brands can use help generating awareness through social media.
This social media campaign was centered around adding more subscribers to the company's YouTube channel. It's important to remember that YouTube is the second largest search engine behind Google and a very powerful tool when it comes to marketing your product or service.
We optimized their channel by applying a number of strategies, including:
Adding keywords in video titles and descriptions
Adding a transcription in the description field
Ensuring the description was at least 250 words long
Including related tags and hashtags
Adding cards to cross-promote videos on the channel
Utilizing end screens as calls-to-action
Organizing the channel with playlists
Adding accurate closed captions
Including links in the description to get a viewer back to the company's website
What occurred over the next 90 days was astonishing. A channel that was already doing pretty well when we initiated our optimization strategy improved even more. The numbers are were better than we had hoped:
Impressions skyrocketed 131%
Subscribers climbed 94%
Watch time increased 64%
Views were up 37%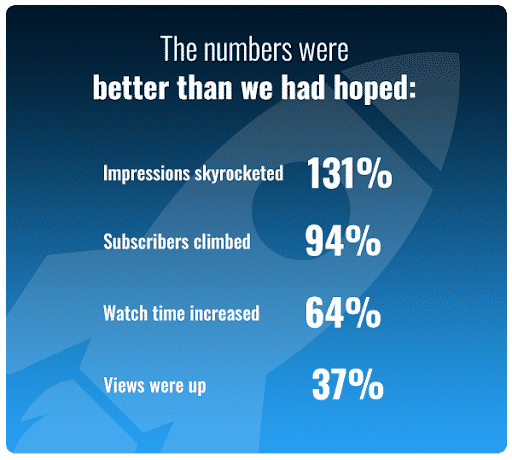 Not only did the channel add nearly 900 subscribers, but the number of unique viewers topped 88,000. These are new viewers, or potential customers, checking out the channel or one of their videos for the first time.
The Recipe For Social Media Success
Social media allows brands to access cost-effective marketing, interact with their audience and build brand loyalty. Building a brand through a great social media campaign begins with finding the platform that best fits your company's image. You must also have a very specific goal in mind and have a deep understanding of your audience.
As you can see, social media campaigns aren't "one size fits all." Each one is different in their own respect, even within the same company. What works on one platform may not work on the others, even if you experienced success in the past. That's why it's important to remain flexible and open to change, so you can develop a strategy that will help you hit your goals every time.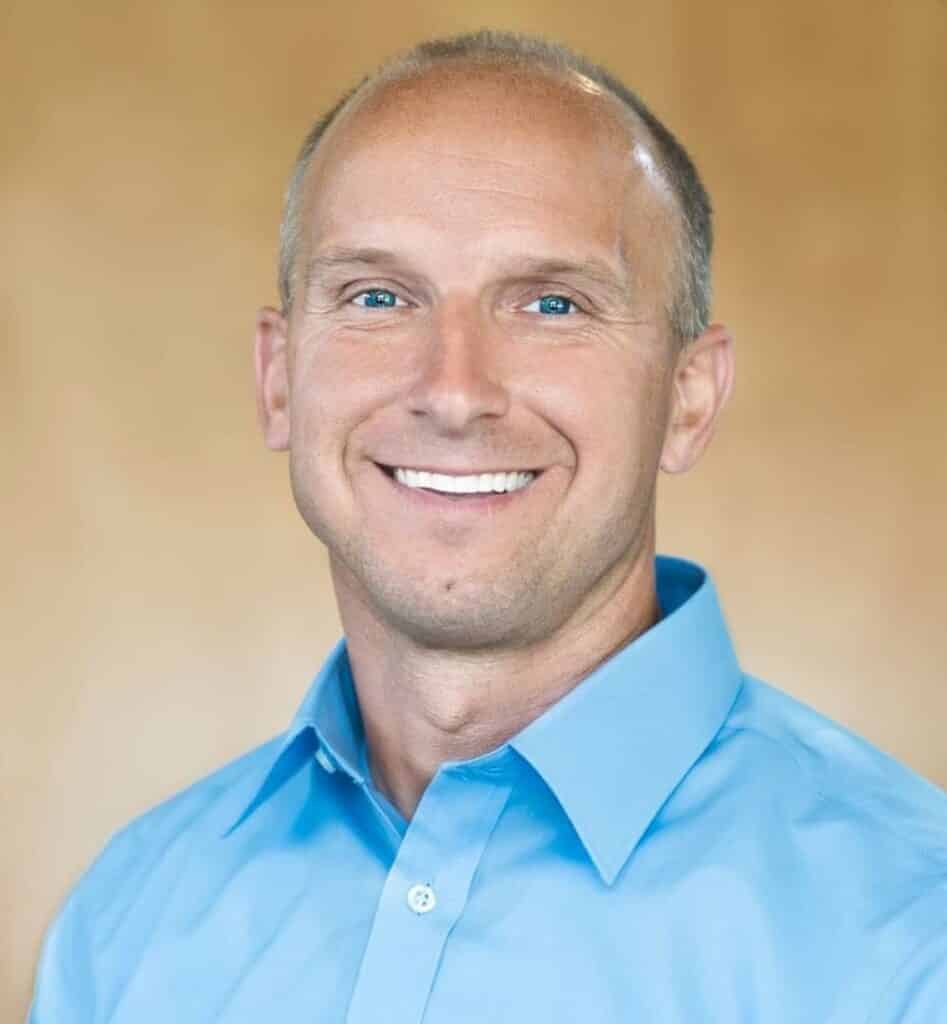 About Dave Grendzynski:
Dave uses the skills that won him three Emmy Awards as a television news producer to create compelling content for his clients at Kuno Creative. In addition to leading Kuno's video team, he is a talented multi-platform writer. You can connect with him on Twitter and LinkedIn.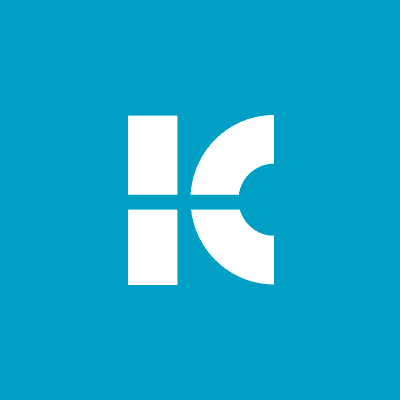 About Kuno Creative:
Kuno Creative partners with mid- and large-sized companies to capture and convert qualified leads through innovative digital marketing strategies. Our team of inbound marketing consultants, brand journalists, graphic designers, demand generation experts, HubSpot experts and web developers come together to help you achieve your goals and produce results.