Our board of directors is composed of volunteers who dedicate their free time to the AMA NEO chapter. And while we may wish we could dedicate all of our time to this chapter, we also have full-time marketing roles that we attend to every day. But that is the cool thing about marketing – there are so many different roles and responsibilities that people can experience. It is a vast field that lends itself to so much exploration and learning. What makes our board unique is the fact that we all come from different walks of marketing life. Some of us are early on in our career while others are seasoned pros; some manage their own companies while others work for large corporations. And while we always welcome different perspectives, ideas, and processes, there is one thing that we have in common – we all love marketing! 
Take a look at each of our board members and the roles they hold outside of the AMA NEO board. 
Justin Hayes – President
Full-time position: Professor, Author & Career Coach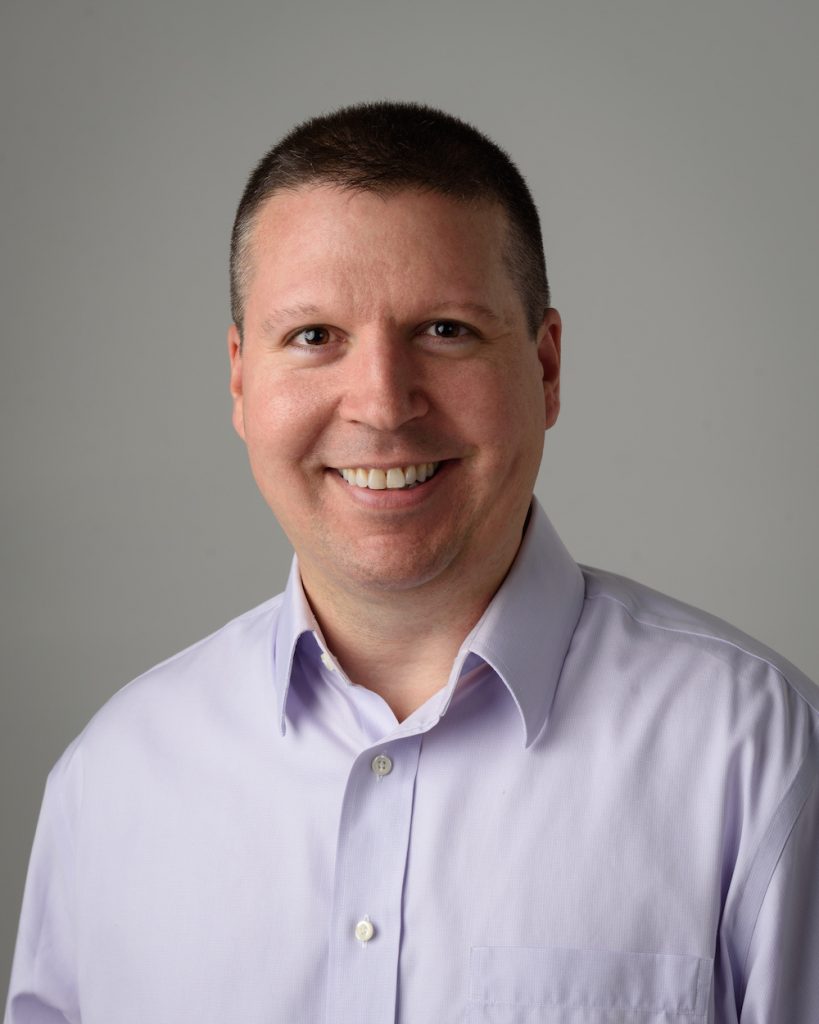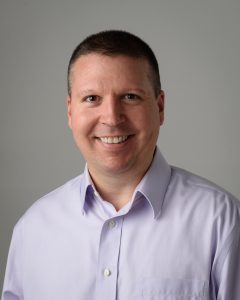 Justin, architect of The House of You®, is the leading expert on career preparation, advancement, and achievement, including how to maximize your collegiate career. At his core, Justin is a Professor of Business, author, and Career Coach at The House of You®. Justin is passionate about helping others navigate their own workforce preparation and mental health journey through engaging lectures and workshops. His lectures and literature draw from lived personal experience, fueled by a near-death incident that completely changed his outlook on life. Justin is now an entrepreneur, public speaker, and advocate for many as they begin their mental health journey and get ready to thrive again. Justin is unwavering in his commitment to helping others succeed. In The House of You® 1st and 2nd Edition, Justin shares his expansive background of education, Professional knowledge, and experience with those who want to win in their professional careers and in life. In The House of You®: Prescription for Living, Justin shares his complete autobiography and mental health journey. 
Maddie Suvak – VP Communications
Full-time position: Social Media Specialist at Oatey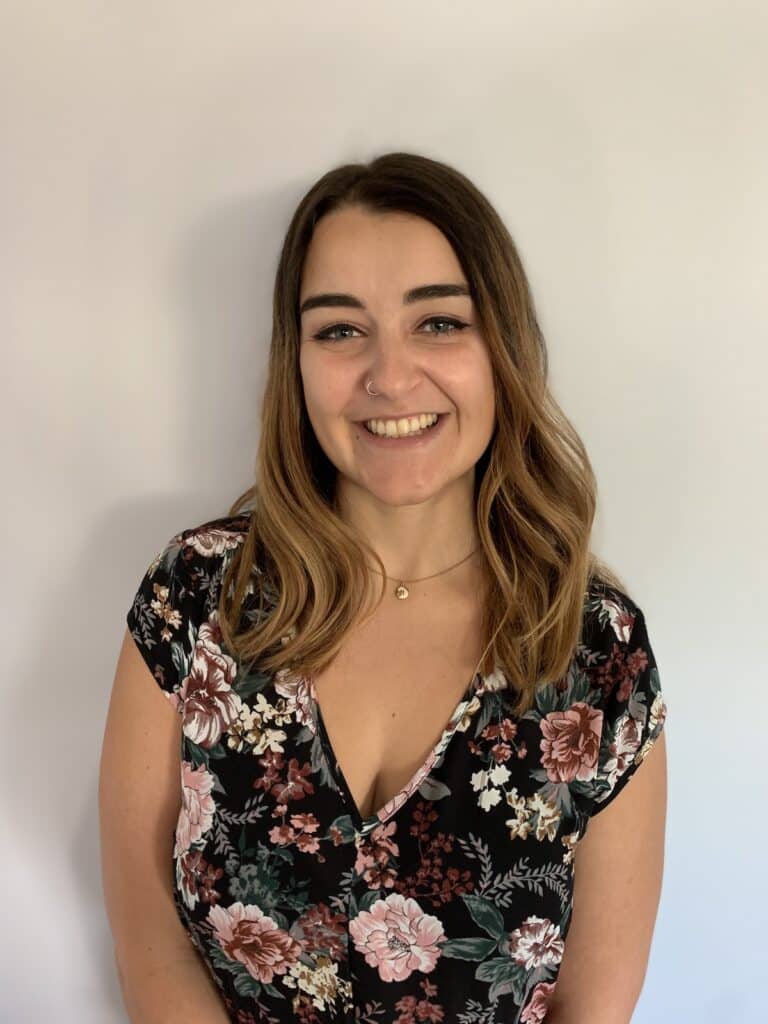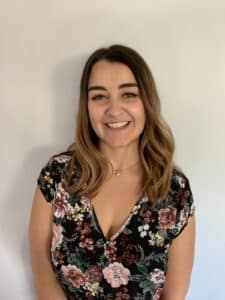 Maddie recently stepped into her current role as a social media specialist at the Cleveland-based company, Oatey. She manages the companies' social accounts including, Facebook, Twitter, Instagram, Pinterest, YouTube, and LinkedIn. She executes day-to-day content and customer engagement efforts including responding to customers, managing inquiries and posting content. In partnership with peers and leadership, she helps conceptualize campaigns, content ideas, engagement initiatives, and innovative approaches to Oatey's social media presence. Using a keen eye for effective messaging and marketing communications, she serves as a project manager to ensure engaging written, graphic, and video assets are executed correctly.
Justin Kalvitz – VP Programming
Full-time position:President at Spatula Consulting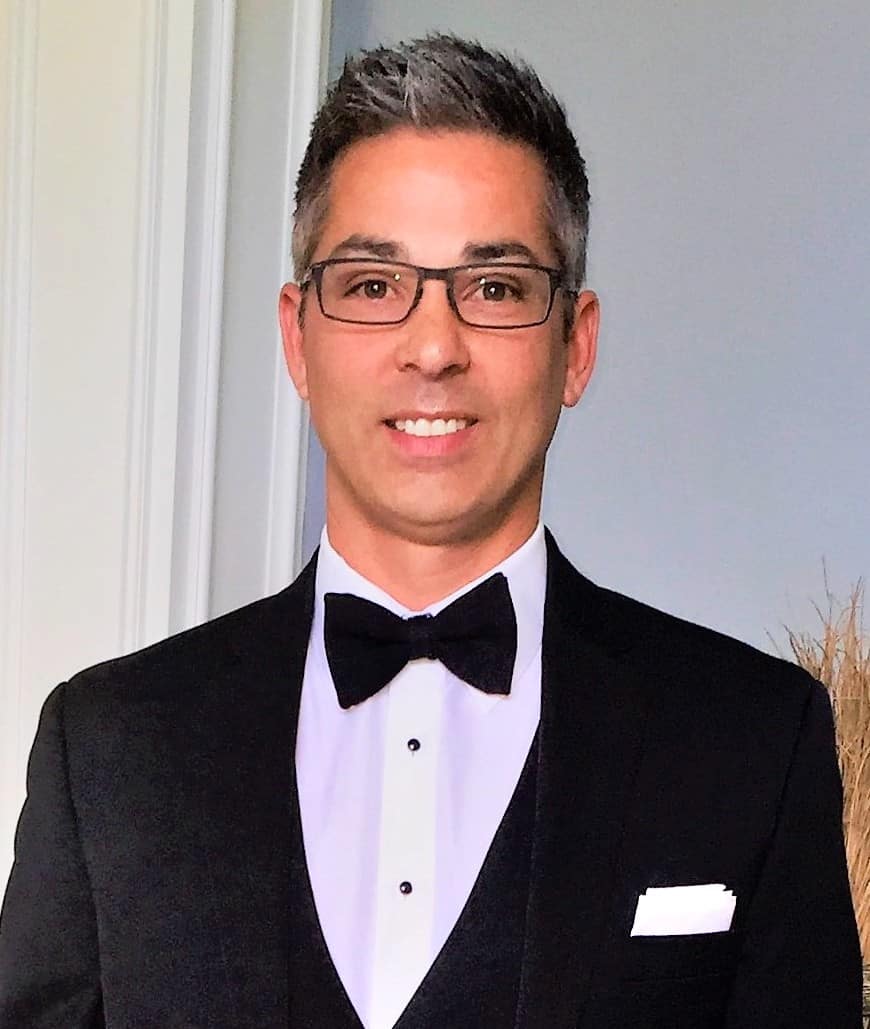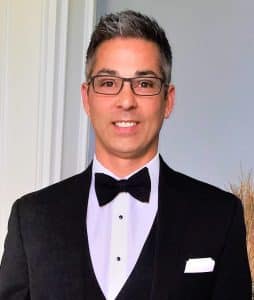 As a seasoned executive having lead a variety of businesses, industries, and markets Justin has been blessed to be able to touch and get involved with different styles of marketing.  Direct to consumer, B2B, consumer goods through retail and digital/Amazon strategies all have shaped his experiences.  As a consultant now leading Spatula Consulting, he works with a wide cross-section of businesses bringing his 30 years of strategies, experience, tactics, and styles to help small to midsize companies reach their goals.  While marketing is the focus, he tends to look at the business as a whole assessing what types of challenges, assets, advantages, and disadvantages companies have and create business strategies that give them the best chance to achieve success. 
Arthur Henke – Director of Analytics
Full-time position: Senior Marketing and Brand Strategist at Progressive Insurance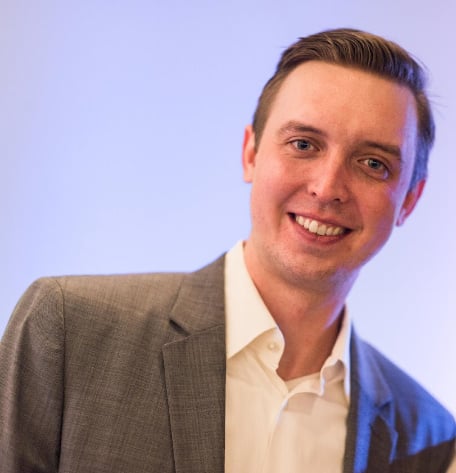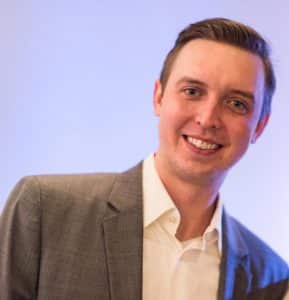 Arthur collaborates with business partners and the internal marketing agency to develop and execute marketing campaigns rooted in customer and consumer insights. He delivers ideas and concepts that help set Progressive apart from competitors, creating a strong position for market growth and recognition across various media channels. He spends time conducting research on current marketing strategies, customer profiles, and market share to develop a strong sense of strengths, weaknesses, and opportunities to improve brand positioning.
Katie Boland – Chief Operating Officer
Full-time position: Director of External Relations at Eliza Bryant Village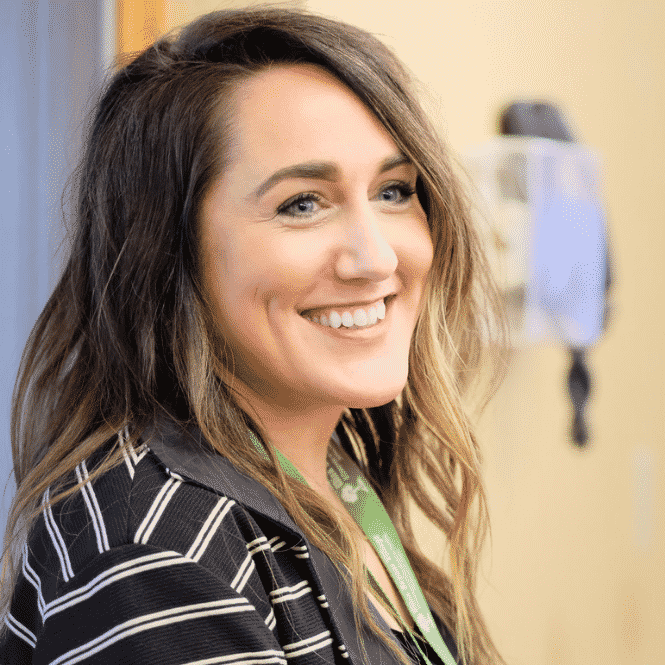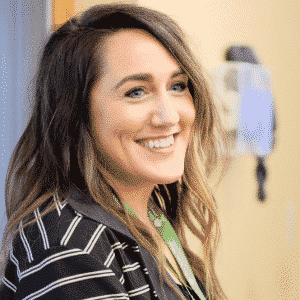 Katie serves as the Director of External Relations at Eliza Bryant Village in Cleveland's historic Hough neighborhood. In this role, Katie is responsible for developing and executing a strategic marketing plan that generates client referrals, community goodwill, and donations from the community. She also cultivates and manages media relationships to provide opportunities for the organization and staff to showcase exemplary leadership in the long-term care industry.  Overseeing and implementing marketing tactics, Katie also creates and manages social media channels, the website, writes blogs and newsletters, and oversees e-mail marketing campaigns. On behalf of the 125-year operating nonprofit, Katie works with the Board and administration to advocate for policies that ensure the organization's long-term relevance and viability. She also assists with fundraising by managing grants, cultivation donors, and implementing moves management through Raisers Edge. 
Melissa Freed – VP Channel Operation 
Full-time position: Director of Marketing at Redwood 

Melissa creates and executes integrated marketing strategies designed to increase brand recognition, drive traffic, and improve prospect and resident experience. She develops and executes marketing plans through both traditional and digital efforts for lease-ups and stabilized communities. She works with property operations and leasing teams to include sales and customer feedback, compiles and maintains up-to-date information on competitor strategies, and assists with outreach and community efforts.