Join AMA

 at a Discounted Rate This Month;
Save on Events Year-Round!
Learn, Teach, Share and Grow. Go Beyond.

Apply for membership now and receive $30 OFF!
Whether you are just getting started or a seasoned marketer, the AMA is dedicated to empowering your passion, drive, and thirst for knowledge — expanding both what you know and who you know. Being a part of the largest professional marketing association in the world means you never stop learning. AMA membership ensures that you're always informed, involved and inspired.  
A few reasons to join: 
Access over 100 ready-to-use, downloadable

tools 

and templates in the Marketer's Toolkit

Get 20% off or more on conferences and training to advance your skills and stay sharp

Watch member-only webcasts covering key topics, emerging

trends

and next practices

 

Grow your network and demonstrate
your marketing skills!
IMPORTANT POSITIONS AVAILABLE!
Volunteering is a great way for seasoned marketers to give back and for emerging marketers to learn the latest 
skills on the job! We are currently in search of a Webmaster, Copywriter, Graphic Artist/Designer, Salesforce Administrator, Hospitality Coordinator, and Content/Digital Special Interest Group Lead – positions vital to the success of the AMA. Let us know if you or someone you know might benefit from volunteering. Please 

email us

 for more information, or fill out the

application

.
Last Chance to Register for the
2017 NEO/Cleveland
AMA Market Research Conference
Thursday, April 27 – 8:30 a.m. – 5:30 p.m.
Learn about the latest developments in the field of market research and network with industry peers during this can't-miss annual day-long event.
Registration closes Wednesday, April 26 at 5 p.m.
Lunch & Learn




"5 Steps to Effective Email Marketing"
Thursday, May 18 – 11:30 a.m. – 1 p.m.
Fathom, 8200 Sweet Valley Drive, #100, Valley View
Speaker:
Tim Hickle
Digital Marketing Strategist and author of 
The Future-Proof Marketing Playbook
(available for purchase with your event registration).Get down to business at lunch and implement your new skills when you return to work!

Vitamix President and CEO Jodi Berg, Ph.D., will discuss the company's newly refreshed brand. Members and guests will discover how Vitamix strives to differentiate itself in a high-performance blending market that is increasingly crowded.
Join AMA NEO in conjunction with HKM Direct Market Communications, AAF – Akron, NSME Akron/Canton,  NEOCC,  Akron PRSA,  Greater Akron Chamber, AGS Custom Graphics, West Side Leader/South Side News Leader and The Devil Strip on Wednesday, May 24th, to learn how Vitamix strives to ignite the personal passion of every customer and employee.
Content Marketing World
September 5-8, 2017
Huntington Convention Center of Cleveland
Save $100 on Registration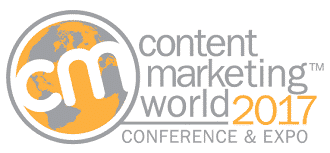 The largest content marketing event on the planet returns to Cleveland September 5-8, 2017 and AMA Northeast Ohio is a proud media sponsor. Join over 3,500 industry peers for the amazing
Content Marketing World filled with education, inspiration, and fun.Use Code "AMANEO" and Get $100 off registration!


More than 150 sessions are available by the leading brand marketers from around the world covering strategy, integration, measurement, and more!
To see what #CMWorld is all about, check out this video.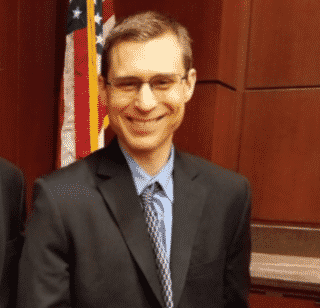 MEMBER OF
THE MONTH
Ryan Veith,
YellowLite Solar
Ryan Veith is the Communications Manager at YellowLite Solar, a company that designs and installs solar energy systems for residential and commercial clients. He writes internal reports examining the performance of the company, including all lead channels, and print effectiveness before identifying opportunities to improve.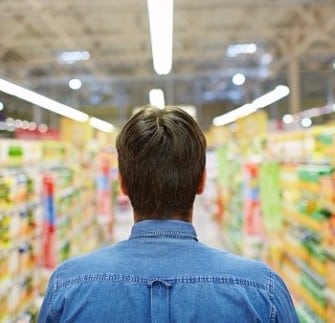 WHY THE CUSTOMER JOURNEY MATTERS TO RETAILERS
Retailers with a thorough understanding of buyer needs and how to meet them will leapfrog the competition. Creating and managing customer journeys that satisfy those needs has become a competitive advantage. Retailers who can optimize touch points along the customer journey will grow today's sales.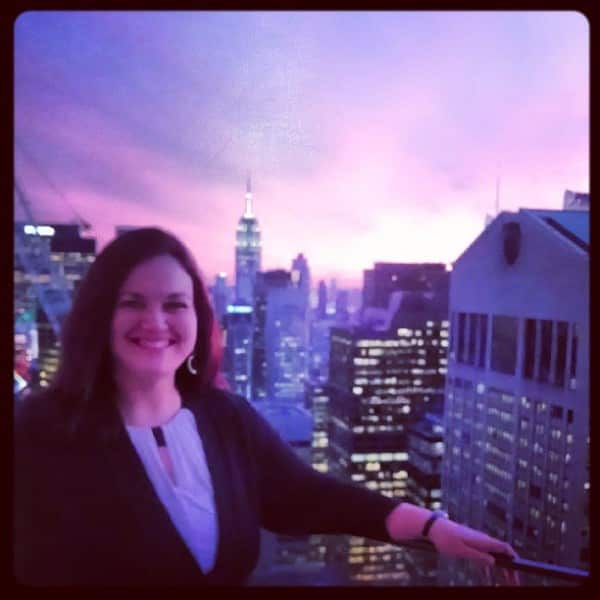 VOLUNTEER SPOTLIGHT
Mary Sutter
Mary Sutter holds the Social Media Strategist position for the AMA NEO's Communications Committee, directing social presence within the organization and beyond. She's also an account manager at Acronym, a global social media company headquartered in New York. Why does she love being part of the Cleveland scene? Find out!
THANK YOU TO OUR GENEROUS PARTNERS!