Last Chance to Register for Aug. 16 Mixer
Today is your last chance to register for Thursday's Back to School Mixer at LockKeepers.
Registration closes at 11:30 p.m. tonight. 
Don't wait any longer to schedule your happy hour break this work week! Join us this Thursday for great food, drinks and conversation. The patio is calling your name.
DIGITAL SPECIAL INTEREST GROUP (SIG)
ADA Compliance for Website Accessibility
September 11, 7:30 a.m. – 9 a.m.
Free – $10
TalentLaunch, Independence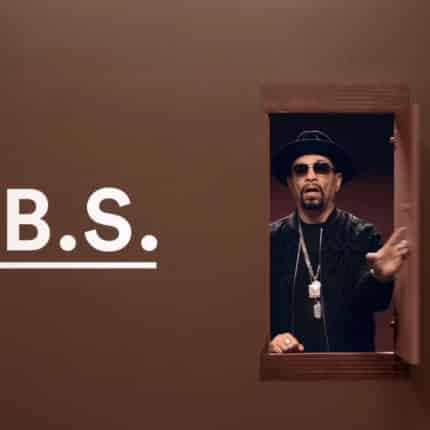 THE TOP FIVE BREAKTHROUGH CREATIVE IDEAS OF THE WEEK
Need some creative inspiration to get you started this week? Check out these five innovative brand ideas featuring companies like Dove, RXBar, BeTV and more.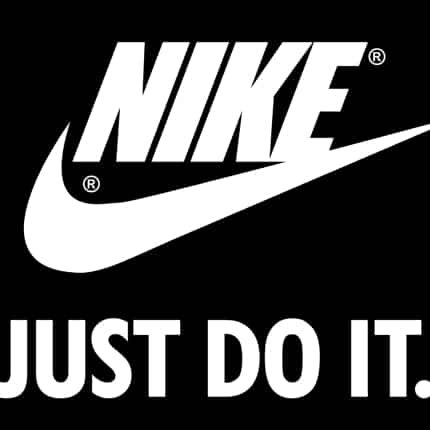 WHAT YOU HAVE TO SAY ISN'T UNIQUE. HOW YOU SAY IT CAN BE.
Brands often look for something "ownable," that only they can say. But the only way to create something ownable is to create something, and then own it.
SPOTIFY TESTS LETTING LISTENERS SKIP ANY ADS THEY WANT
Spotify is hoping to deliver another blow at rival Pandora, all in an effort to dominate the fast growing, $1.6 billion market that is digital audio advertising.
Seven Tips to Job-Hunt Like a Pro
1. Your Job Search Strategy Should 'Go Deep' or 'Go Wide'
2. There's a Future Job in Your Past
3. Executive Recruiters Want 'Familiar Done Differently'
4. Never Bury the Lead
5. You Have to Be Found: What's Your Job-Search Clickbait?
6. The Three A's of Getting an Executive Job
7. After You Get an Offer, Ask Yourself: Is It a Good Job to Get Fired From?
Find out more about these seven tips and beef up your job-hunt skills.
Sara Fusco
Lindsey Myers
Sonya Ahola
Sarah Crupi
Mehrnoosh Reshadi
Racquel Hine
Mary Ellen Ellar
Bradley Ruff
Alyse Lamparyk
Jeanne Maddox
Rachael Dowczek
Stephen Bodnar
Welcome Back Renewed Members!
Lawrence Marks
Robert Jewell
Kimberly Gaebelein
Renee Bixler
Ernie Farabaugh
Leah Miller
THANK YOU TO OUR GENEROUS PARTNERS!

Copyright © *|CURRENT_YEAR|* *|LIST:COMPANY|*, All rights reserved.
*|IFNOT:ARCHIVE_PAGE|* *|LIST:DESCRIPTION|*