Cleveland is alive and well when it comes to marketing. From digital marketing and PR to advertising and integrated marketing, there is no shortage of marketing agencies in Cleveland. We gathered up a few & listed them so you can get familiar with some of the great agencies that live right here in Cleveland. 
Recess creative: Recess is a full-service creative agency that focuses on delivering smart, strategic solutions that are driven by doing our homework. Since 2009, Recess has been designing and building strategies and solutions for a variety of partners. We believe in creating custom solutions and that one-size doesn't fit all. We solve complex problems and at the end of the day, we create experiences for a living – and we have a ton of fun doing it.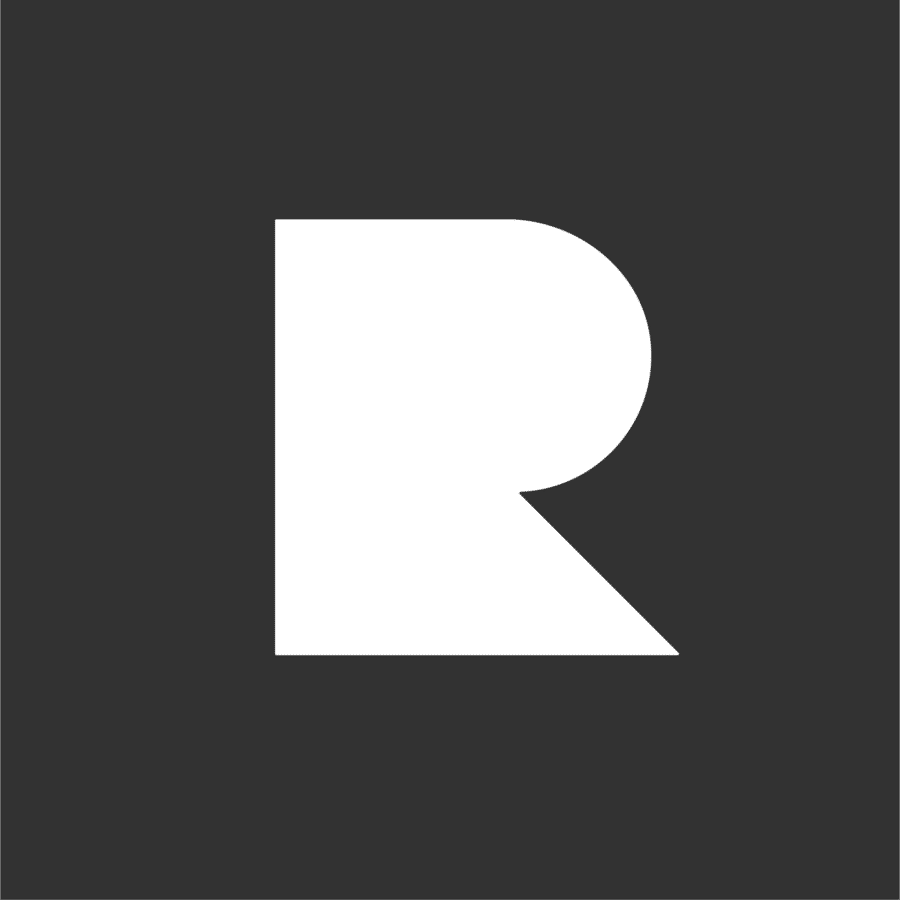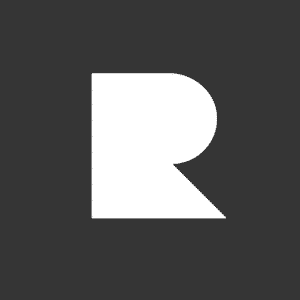 Brokaw: Brokaw is a global marketing, advertising, and design firm that specializes in helping brands rise above the blah blah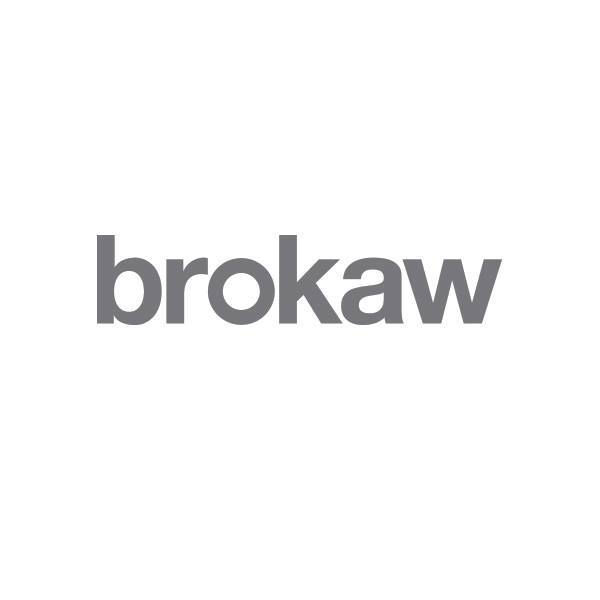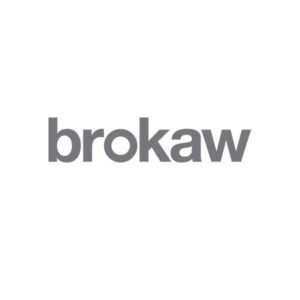 Dix & Eaton: Dix & Eaton is an integrated communications consultancy, specializing in public relations, investor relations, marketing communications and crisis communications. Working as partners, we bring deep experience, foresight and creativity to every relationship and help clients realize the full power of communication to drive results.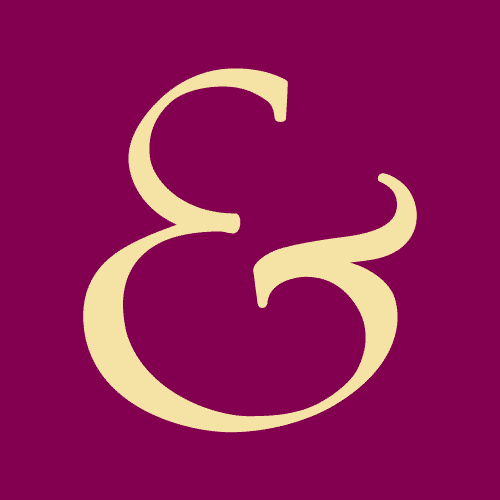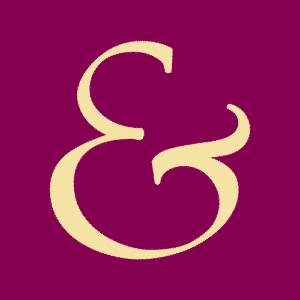 Insivia: Driving Growth for Software, Technology, and Device Companies. As an emerging international growth consultancy and marketing firm, Insivia delivers transformational strategy, breakthrough insight, and bold tactical execution, empowering our clients to shatter limitations and realize their potential.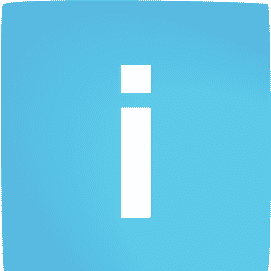 TWIST Creative: TWIST is a full-service brand strategy and design agency. Our ideas influence culture, create conversations, advance objectives and energize commerce. We consult, advise, plan and imagine with our clients to help them identify, claim, expand and defend their market position. We are adventurous spirits and fearless thinkers. We are the architects of the big, must-have conversations for brands, causes, products, movements and corporations.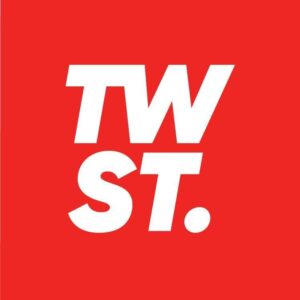 Flourish: flourish is an independent agency that packs a colossal punch. Serving up a one-two combo of fierce, fearless creative and razor-sharp brand strategy, we're consumers of culture in every form, working to find meaning and create influence in dependably unpredictable ways.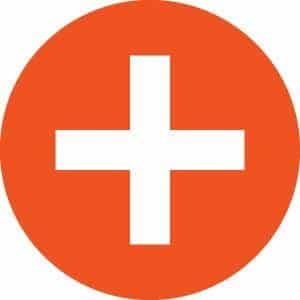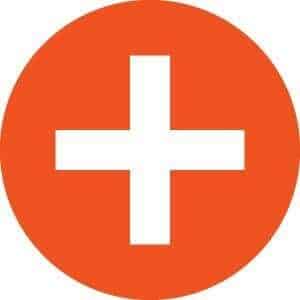 Falls: Falls is a strategic, integrated marketing communications agency that helps organizations with everything from brand strategy, public relations and corporate communications to crisis management, digital marketing, advertising and creative services. Our approach? We believe an ending is the perfect place to start. And at every end, we always find the same thing. A person. Maybe it's a consumer or a savvy business professional in some specialized industry. In either case, you need that person to listen, care and act in a way that benefits your bottom line and brand. So that's what we pour our energy into doing. Because it's not about us. Or even about you. It's about them.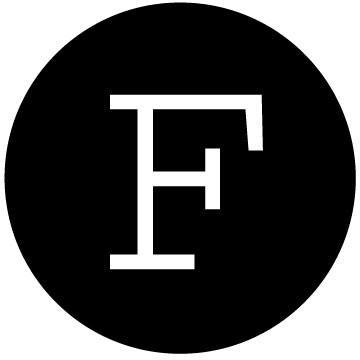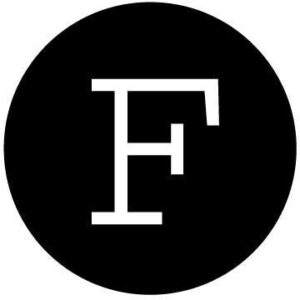 Hileman Group : Hileman Group is a group of smart, talented, passionate people who work at the intersection of Marketing, Creativity and Technology. We are dedicated to always defining and executing the best integrated solutions for all our clients'​ needs.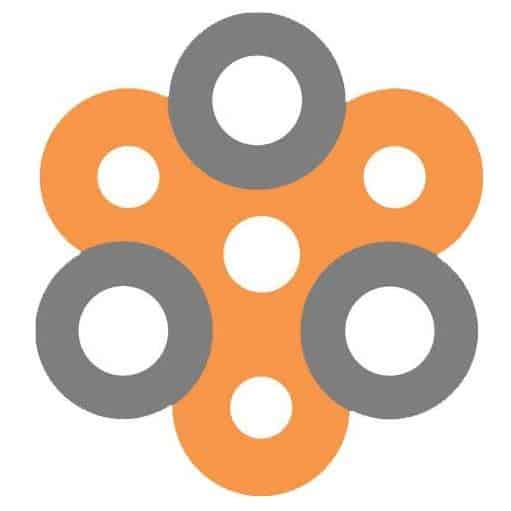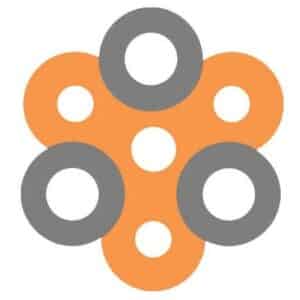 Acclaim: Acclaim Communications is a partnership of senior PR, marketing, digital and media professionals with extensive experience in some of the most prestigious corporate and agency environments. Because our offices are small and many partners work remotely, our rates are considerably less than those of large traditional agencies. Acclaim focuses on small and mid-sized organizations, providing substantially greater value and attention to clients that are often marginalized by large PR agencies.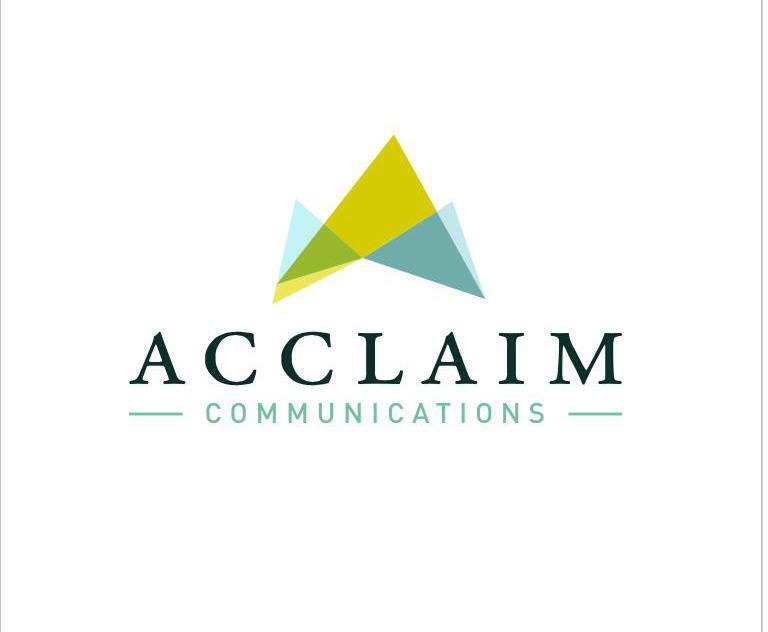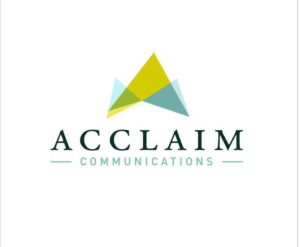 Studiothink: Studiothink offers clients the benefit of true strategic partnership for all forms of internal and external marketing communications, culture development and brand management services. Our creative, experienced team of professionals positions clients for optimum engagement with customers and employees, combining a passion for communication strategy and high-performance, brand-aligned organizational culture.